Delivering a tailored, customer-focused service and a comprehensive range of market-leading products, we can provide hygiene solutions that complement your brand and meet your budget.
Washroom Services
Creating a fresh, clean and hygienic environment for your staff and visitors
From the initial enquiry, we will conduct a free site survey and discuss your unique needs, advising on a wide range of products to improve your washroom facilities. From air care, feminine hygiene, vending machines, hand dryers, water management systems and urinal treatment products, we will not only install the products but also conduct ongoing maintenance as and when required.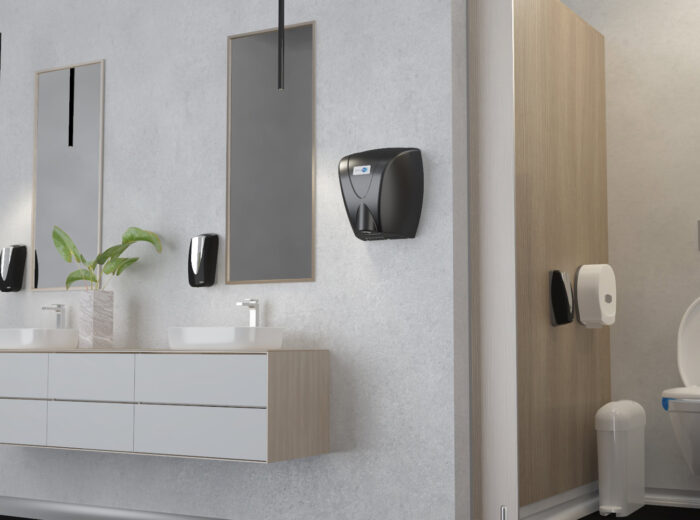 Waste Management
Discreet and credible clinical waste & sharps disposal for your convenience
Offering safe, compliant and sustainable solutions for medical waste in your facility or practice, our bins and disposal comply with the Environmental Protection Act 1990, making it the most environmentally friendly way to dispose of your waste. Our products are available in a range of sizes to suit any surgery or business premises.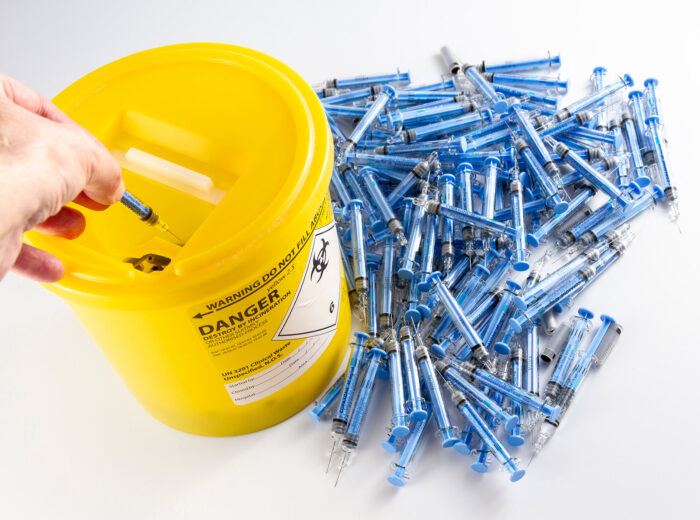 Hand Hygiene
Easy to access hand sanitising solutions for your business
Whether you require a hand washing dispenser in a washroom or in a high-traffic office environment, we have the solution. We also offer a monthly refill service on alcohol gel cartridges to ensure hygiene practices and promoted all year round.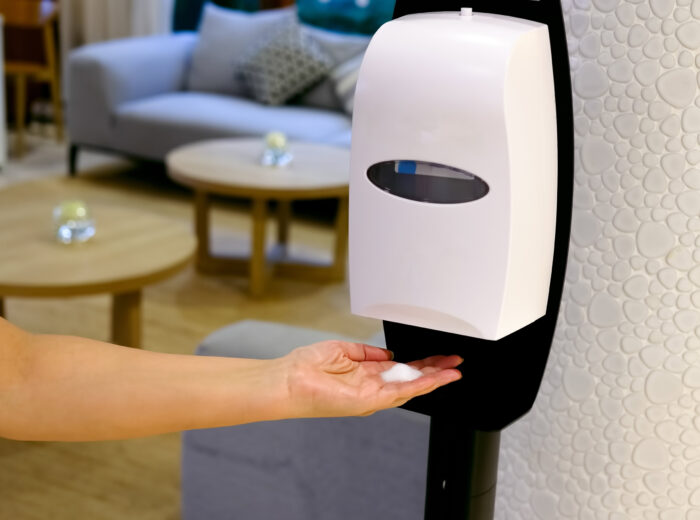 Floor Care Hygiene
Logo & dust control mats to boost your brand whilst preventing floor contamination
Prevent dirt being dragged into your premises with a highly effective dust control mat with monofilament fibres, complete with your brand logo. We'll change your mats at regular intervals – weekly, fortnightly or monthly – and deliver fresh floor coverings at a time that suits you and your business.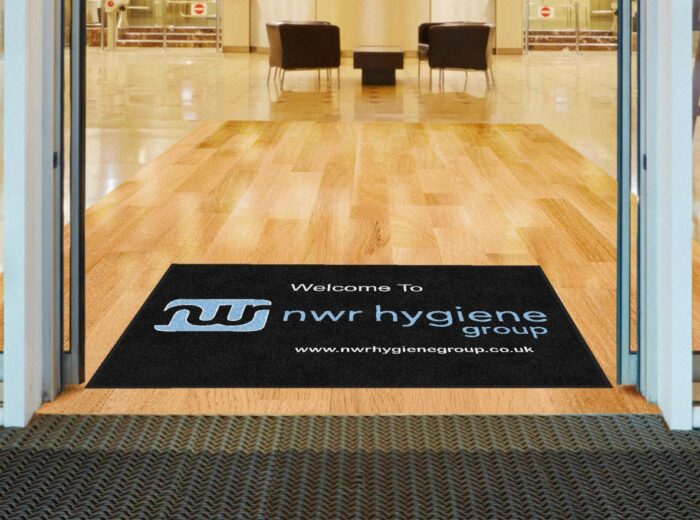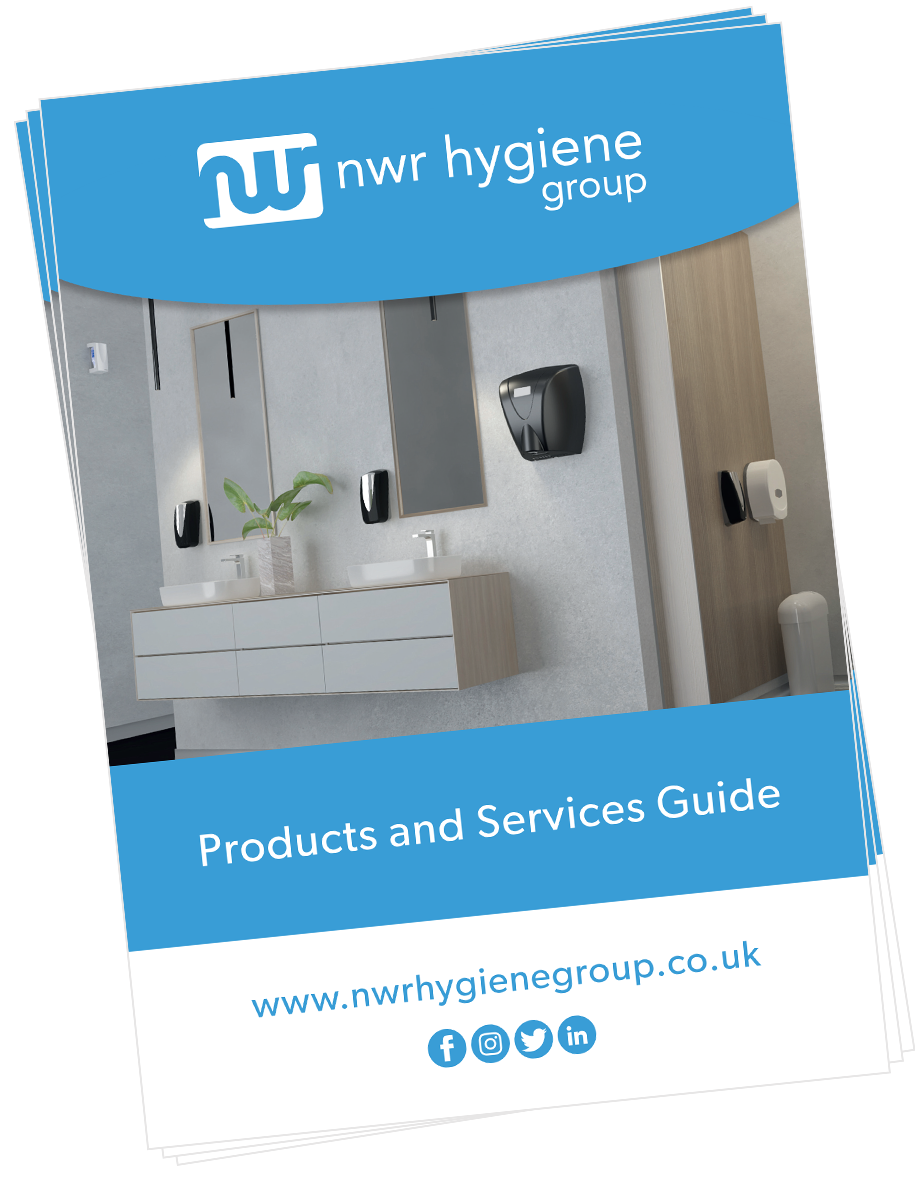 Download our latest brochure
Looking for more information on our wide range of product range and installation services?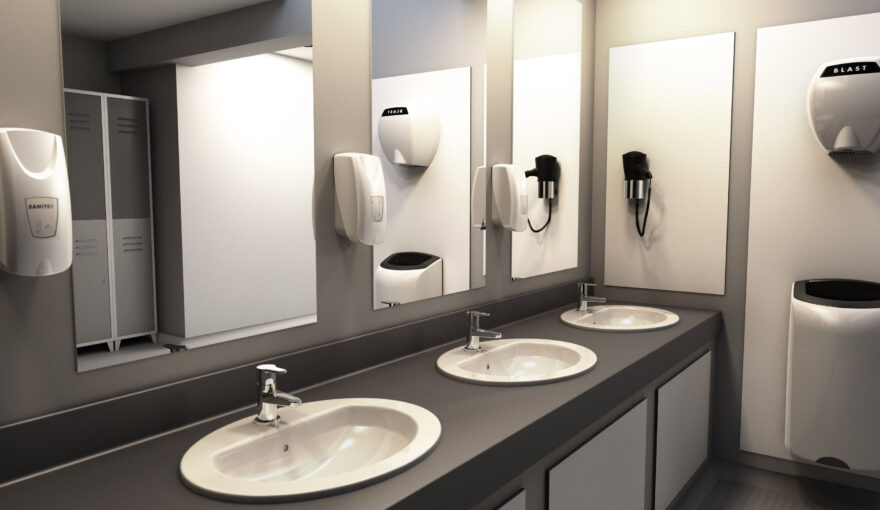 Get your completely free, no-obligation quote today
Get in touch and find out how we can deliver a flexible, discreet and professional hygiene solution for your business.