Nursery Hygiene Solutions
It's important to encourage good hygiene practices among children in nurseries to foster good habits that they can take with them as they grow.
To make the hand-washing routine in nurseries accessible and easy to follow, soap, sanitiser, wash basins and hand dryers need to be within reach.
Our easy-to-use products work for nursery schools, helping to avoid the spread of viruses around classrooms and keep staff and students safe.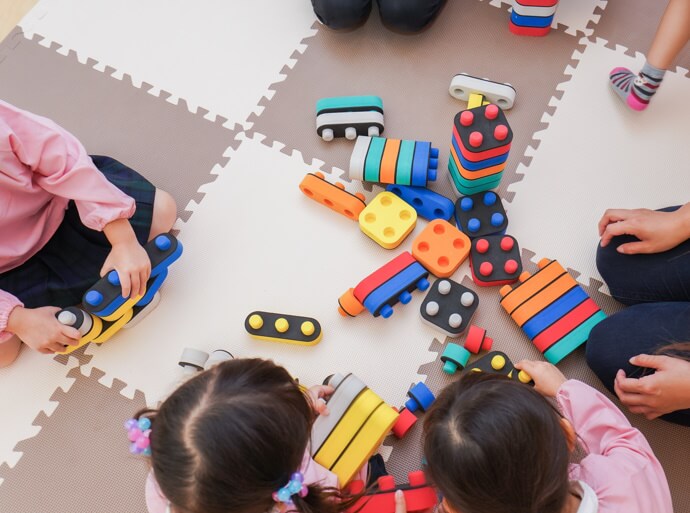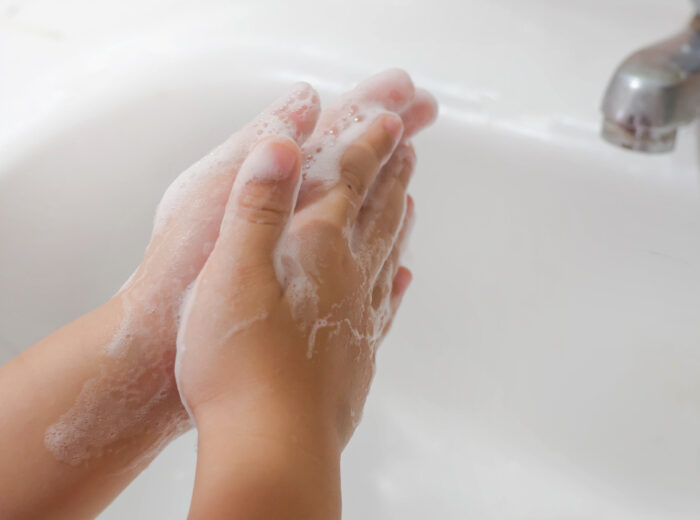 Hand Hygiene
Identifying a hand-washing routine for young ones is important during their time at nursery.
Our foam soap dispensers are ideal for nursery washrooms to ensure the elimination of germs.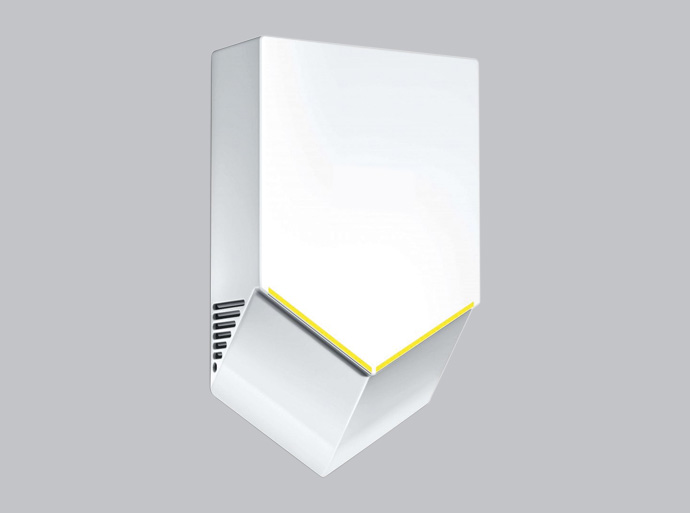 Hand Dryer Services
Due to the age of nursery students, it's important that hand dryer products are fitted correctly so that they are within easy reach.
At NWR, our hand-drying systems are automatic and easy to use for young children if they are washing their hands unaccompanied.
Each dryer produces a low noise level meaning children can get comfortable with the product and familiar with the noise.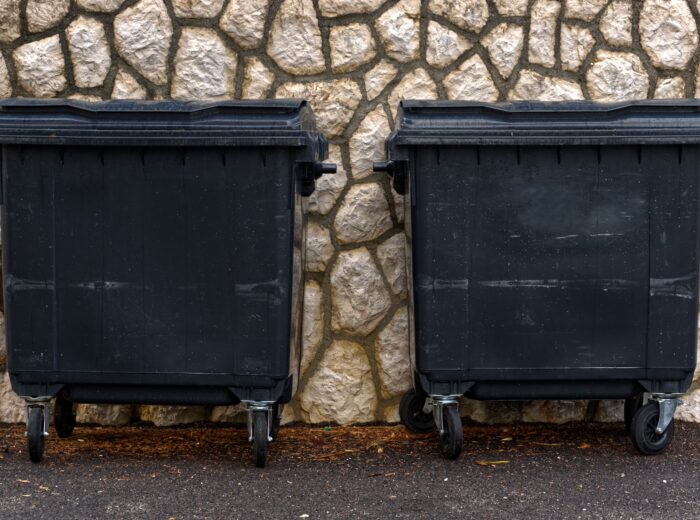 Black Bin General Waste Disposal
A regular waste disposal schedule is essential for nurseries, not only for the reputation of the nursery but also for the health and safety of the children attending.
Waste left within these settings is not only unhygienic but hazardous for children if contaminated items from the waste bin are played with or ingested.
To avoid this, NWR offers a regular and reliable general waste collection service with scheduled pick-ups and no weight fees to ensure your nursery setting is clutter and waste-free.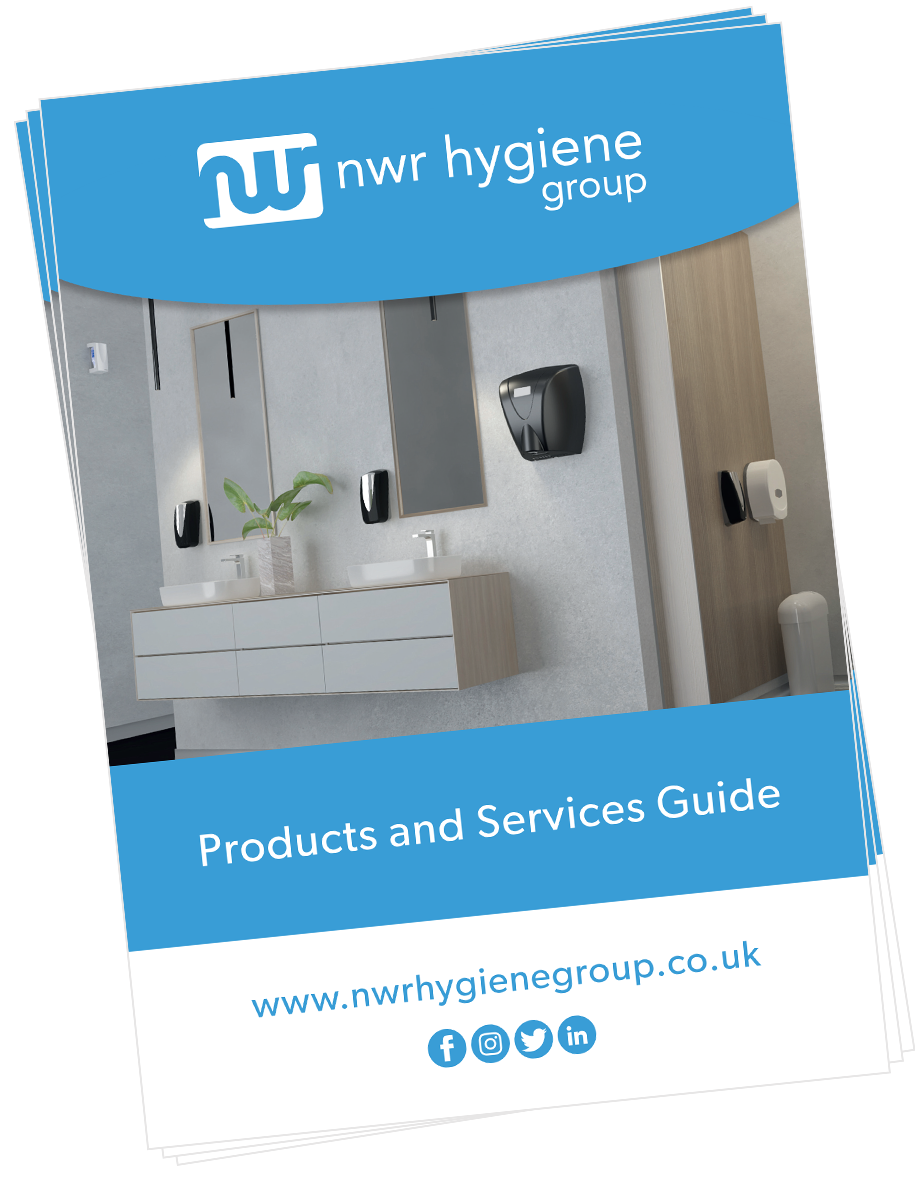 Download our latest brochure
Looking for more information on our wide range of product range and installation services?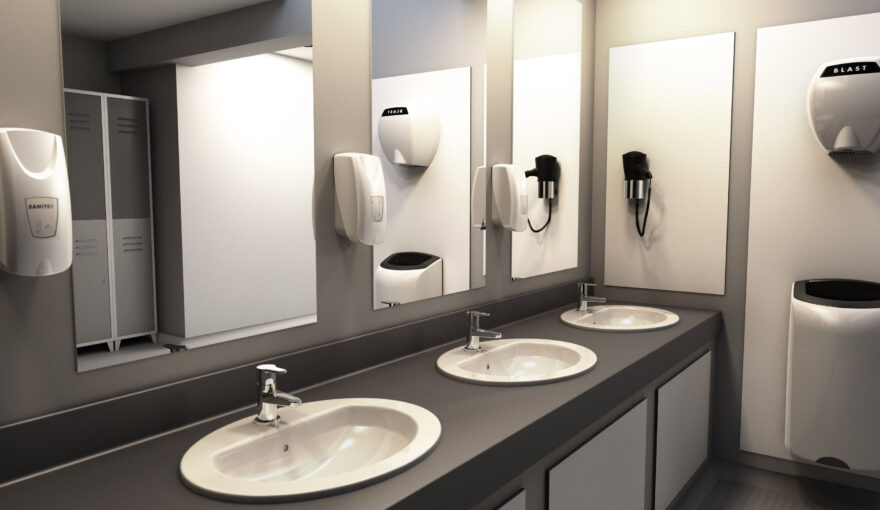 Get your completely free, no-obligation quote today
Get in touch and find out how we can deliver a flexible, discreet and professional hygiene solution for your business.