Care Home Hygiene Solutions
Inadequate hygiene facilities in care homes can increase the risk of illness among those who live and work there.
Hygiene standards within care homes are of paramount importance, as underlying health conditions and weak immune systems often make vulnerable people more susceptible to germs, increasing the risk of residents becoming seriously unwell.
We care about the well-being of the people in your building and we have created a range of hygiene solutions that you can rely on.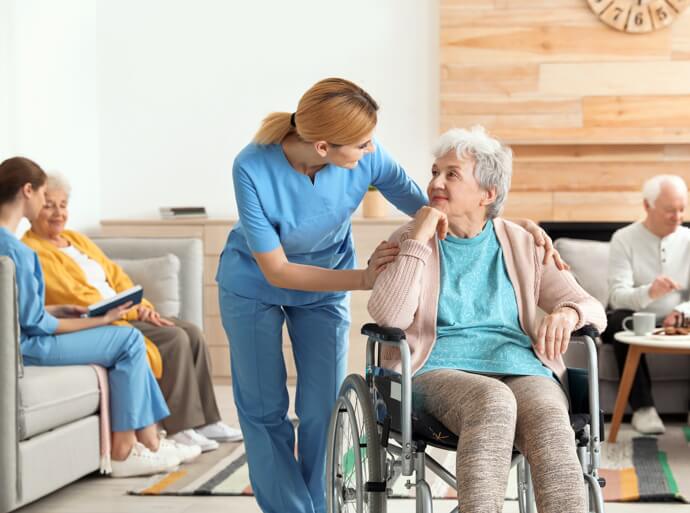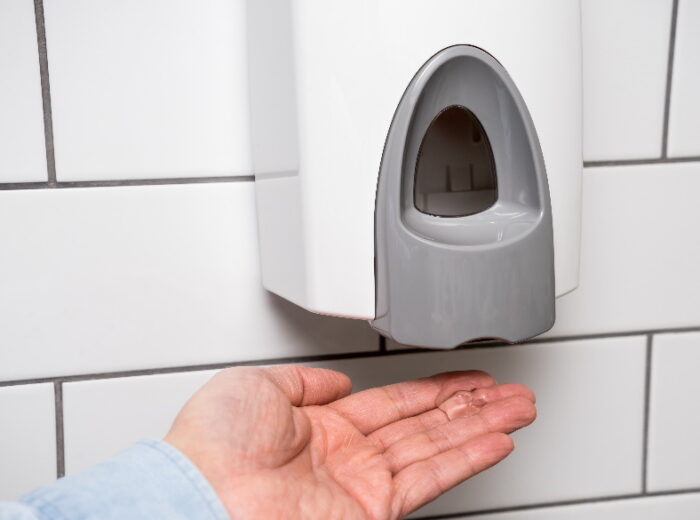 Hand Hygiene
In order to protect residents, it's important that hand sanitiser stations and good-quality antibacterial foam soaps are readily available in washrooms and communal areas.
Our easy-to-use hand hygiene products fit into all care home settings and help to encourage residents and staff to keep on top of hand washing at all times.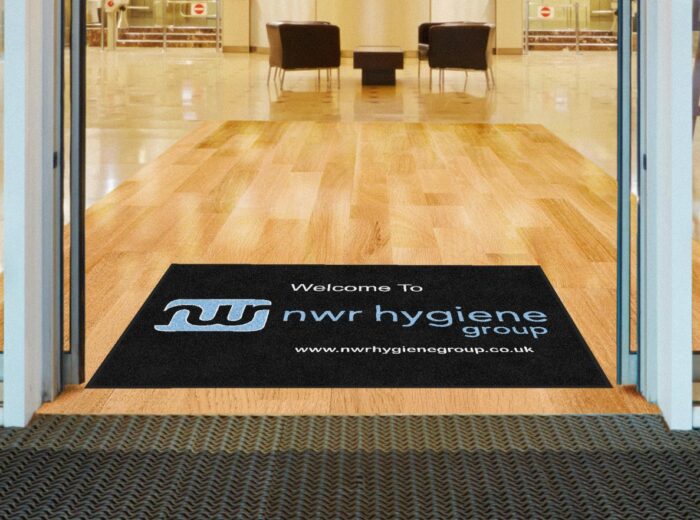 Floor Protection Services
Preventing dirt from entering care home facilities is important in order to protect the health of residents and staff and leave a positive impression on visitors.
Our dust control mats can be designed to match your care home brand. They are non-slip and safe for use in health and social care settings.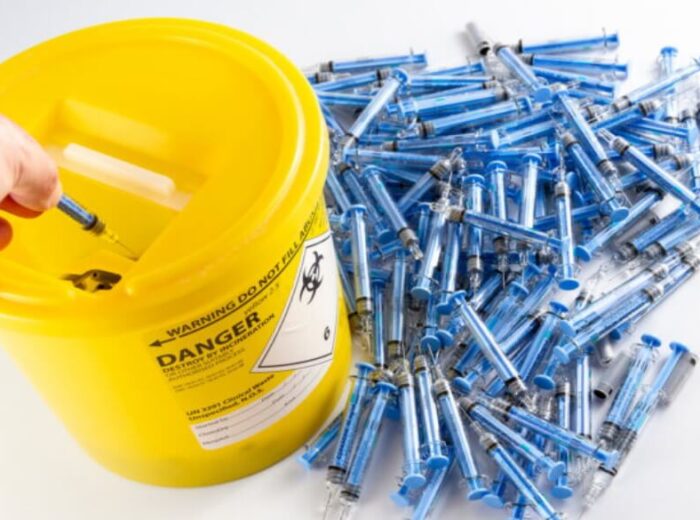 Clinical Waste and Sharps Disposal
Vulnerable and elderly people living in care homes can require regular medical attention.
At NWR, we offer clinical waste and sharps disposal services to ensure swabs, syringes, and medicines can be disposed of correctly and transported safely off-site.
Request a quote for our clinical waste and sharps disposal service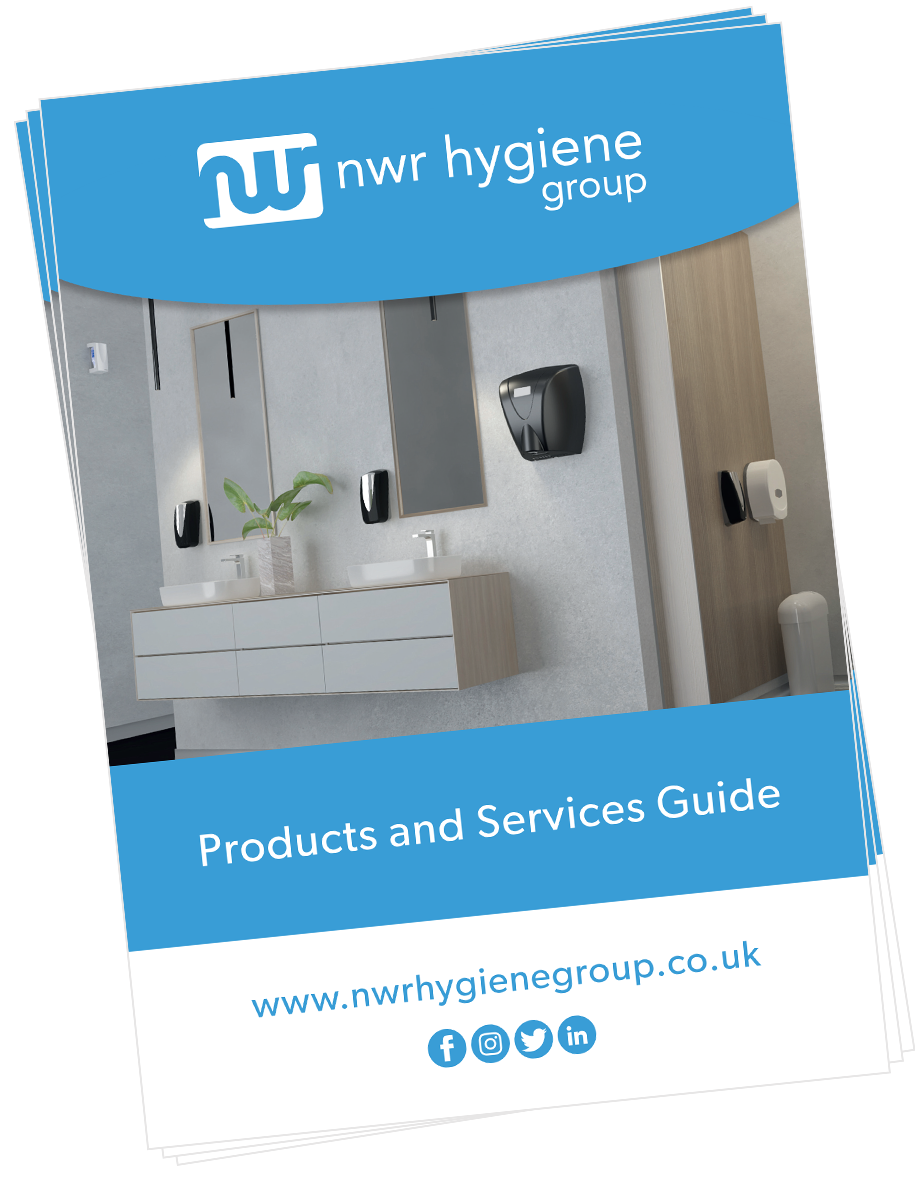 Download our latest brochure
Looking for more information on our wide range of product range and installation services?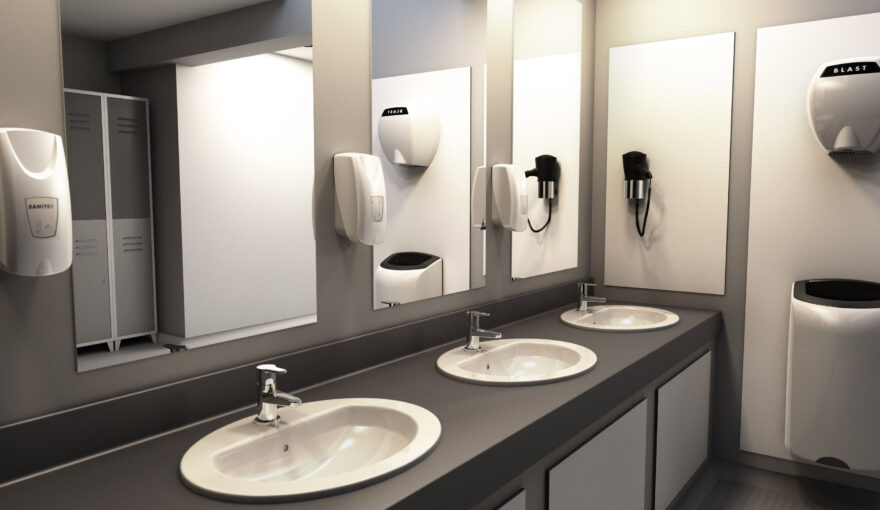 Get your completely free, no-obligation quote today
Get in touch and find out how we can deliver a flexible, discreet and professional hygiene solution for your business.