Clinical Waste and Sharps Disposal
Waste disposal is a huge part of keeping your business clean and is important across all sectors.

NWR can provide your building with adequate disposal solutions in a range of sizes to suit the day-to-day running of your business.
Sharps Bin Exchange
For the healthcare sector, we have a hassle-free, safe, and hygienic disposal method for sharps materials.
Each bin includes a temporary lock to avoid discarded sharps from being retrieved, protecting patients, visitors, and staff from contamination.
The slim bin is designed to fit into any gap and is available in a range of sizes from 5 to 22 litres to accommodate the needs of your facility.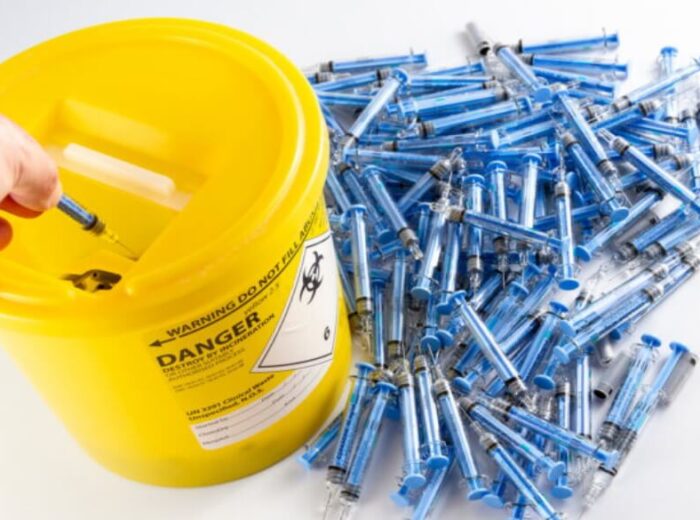 Nappy/Clinical Waste Bins
Clinical waste disposal is essential for the healthcare sector in order to keep indoor environments fresh and clear of waste.
Our Nappy and Clinical Waste Bins can hold a large amount of waste and are designed for outdoor use.
Our range of bins are available in 240, 660, and 1100 litres and we provide you with clinical waste bags to correctly dispose of all waste on-site.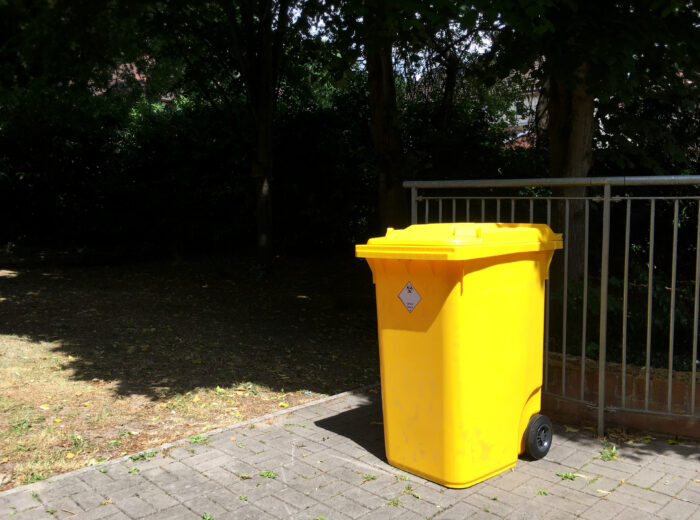 Black Bin General Waste
General waste can cause your environment to feel unclean and cluttered if it is not disposed of regularly.
We understand the importance of regular and reliable general waste collections to take care of all non-recyclable commercial waste and offer scheduled pick-up services with no weight
fees.
Our zero-landfill policy can give you peace of mind that waste is being turned into a renewable energy source and that you are using a sustainable waste disposal service.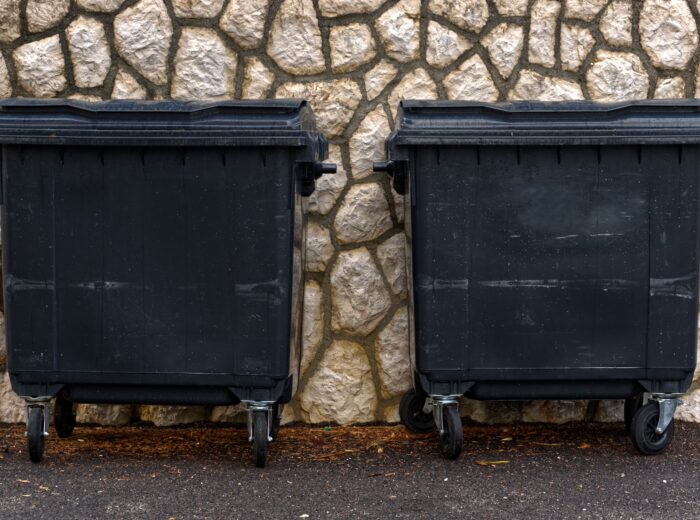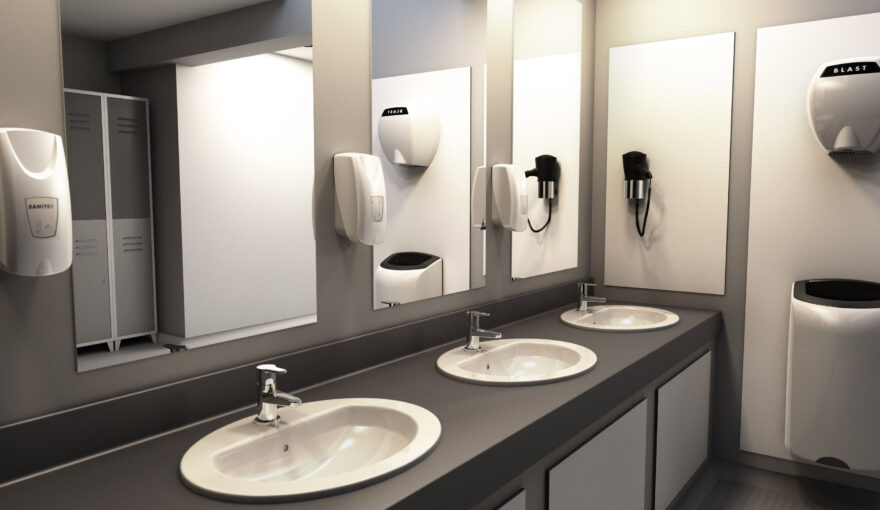 Get your completely free, no-obligation quote today
Get in touch and find out how we can deliver a flexible, discreet and professional hygiene solution for your business.