Keep your staff and visitors safe and healthy with our full-service hygiene solutions. Regardless of the size, sector or location of your organisation within the UK, we can advise on the best products for your premises and meet your unique needs in terms of cost, compliance and convenience.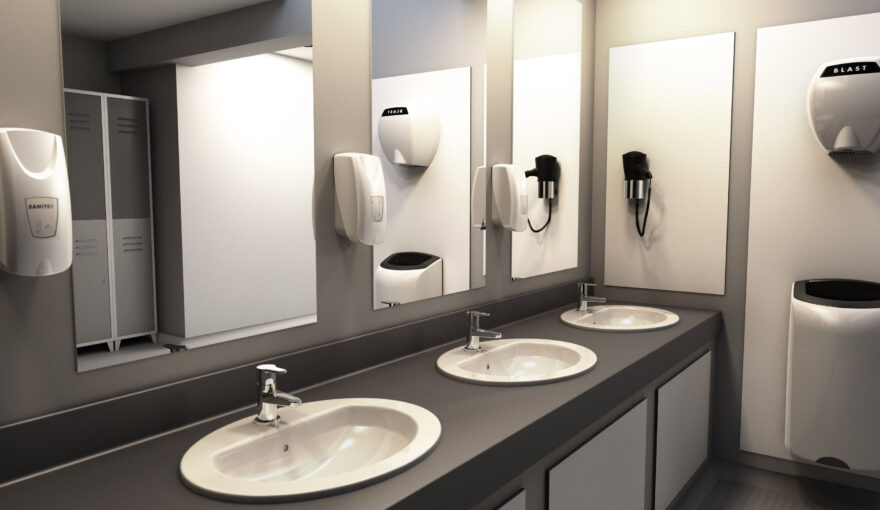 Get your completely free, no-obligation quote today
Get in touch and find out how we can deliver a flexible, discreet and professional hygiene solution for your business.