Keep your staff and visitors safe and healthy with our full-service hygiene solutions. Regardless of the size, sector or location of your organisation within the UK, we can advise on the best products for your premises and meet your unique needs in terms of cost, compliance and convenience.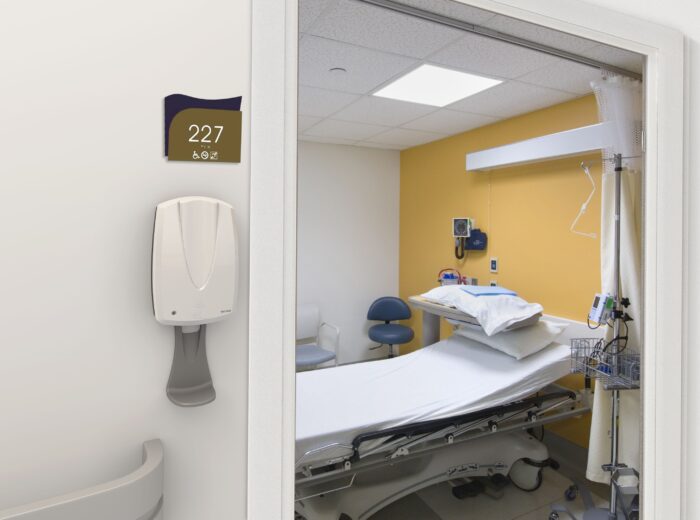 Healthcare
With no duty of care charges and reliable waste and sharp bins disposal, we pride ourselves on providing secure waste management that the healthcare sector can rely on. We can help keep your facilities fully compliant with the latest legislation.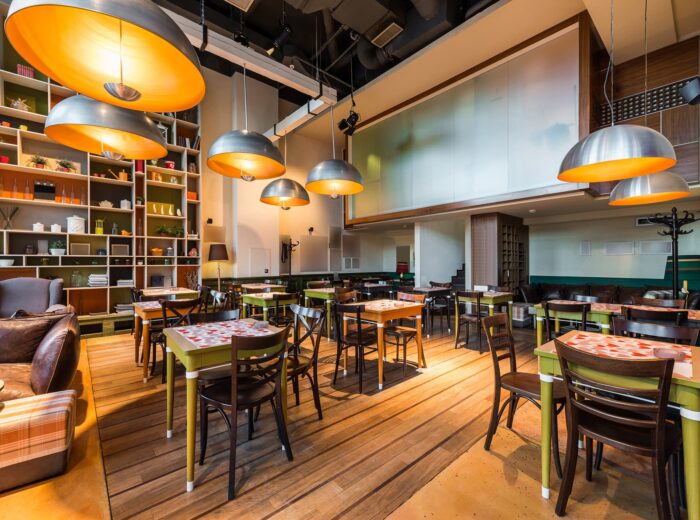 Leisure
With a premium range including chrome and sleek black products, we can add a touch of class to your washroom facilities. We also provide innovative Biozone air purification systems to create a fresh-smelling environment for your guests.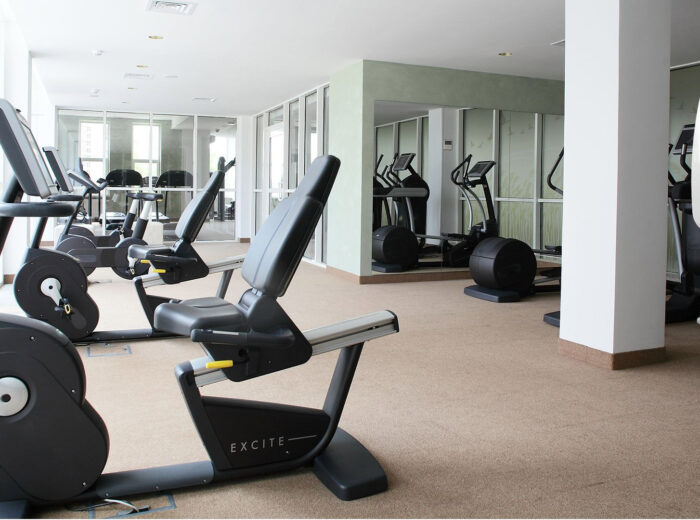 Sports Facilities
We offer discreet and efficient washroom services as well as floor care to prevent slips and trips in your premises. From waste disposal to air purifiers and urinal hygiene products, we can help you meet the strict health and safety demands in your industry.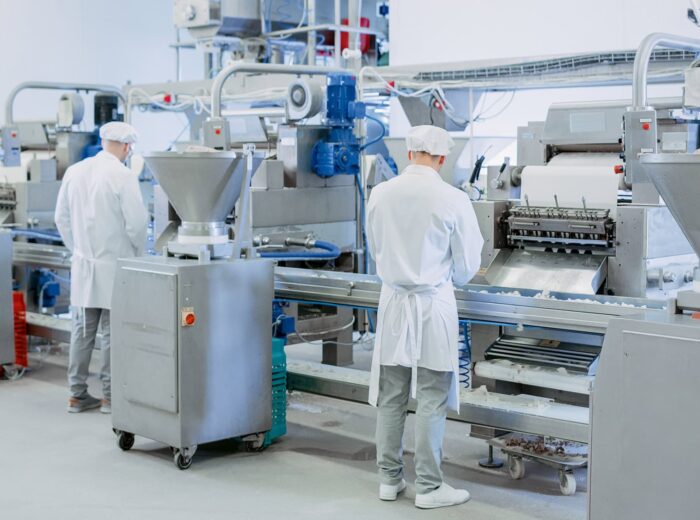 Food Processing & Manufacturing
We can provide barrier soap, dust control mats and waste management solutions for disposable safety supplies such as hair nets. Working closely with food processing premises, we can help your business minimise the risk of contamination.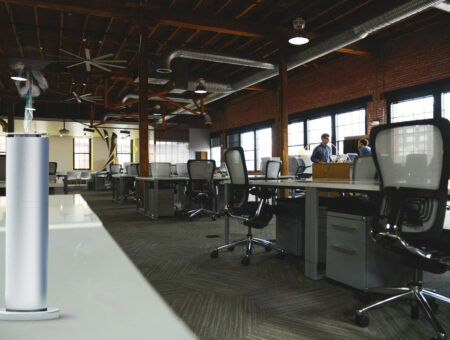 Office
Making workplaces cleaner, healthier and happier, we strive to supply innovative hygiene solutions that are tailored to your unique office environment. We provide hand sanitisation stations, air care, washroom services, floor care and much more.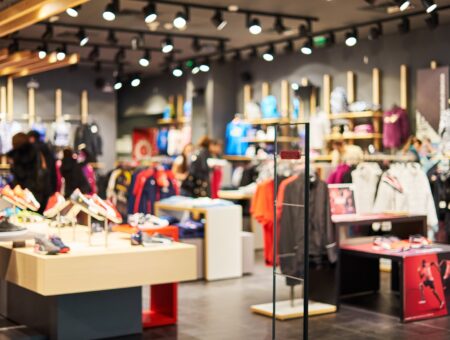 Retail
Your customer's perception of your hygiene standards is of paramount importance. With competition on the high street rising, we can help you stand out from the crowd with beautifully presented washrooms and effective non-slip dust mats.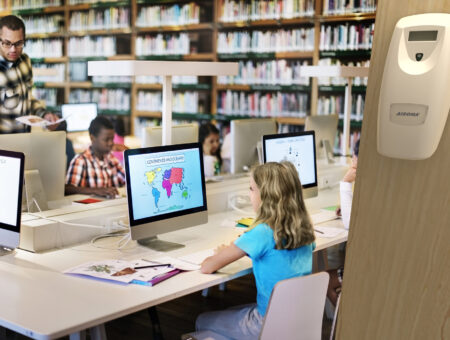 Education
Reduce staff sick days and put the right measures in place for optimal hygiene with our extensive range of washroom products, delivered at a time that causes minimal disruption to the day. Impress prospective students with spotless, fresh-smelling facilities.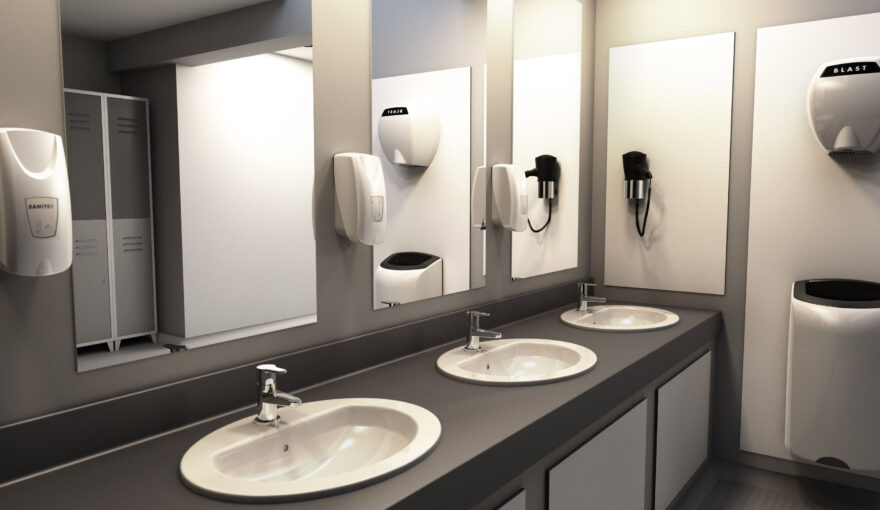 Get your completely free, no-obligation quote today
Get in touch and find out how we can deliver a flexible, discreet and professional hygiene solution for your business.