Floor Protection Services
If you receive a high volume of pedestrian traffic in your building, floor protection is key to preventing dirt and dust from being spread throughout your premises.

Particularly useful for schools and sports facilities, but available for any business, our floor mats can be adapted to suit the needs of your staff and visitors.

Dust Control Mats
At NWR, our Dust Control Mats have a dual purpose, as they create a neat and tidy look while preventing dust from entering your building.
Daily footfall will differ from company to company, and during particularly busy periods it's important to provide a solution that stops dirt from coming through your doors.
Our mats can be branded and display your company name and logo, or you can choose from a range of colours so that your floor protection blends into the desired space.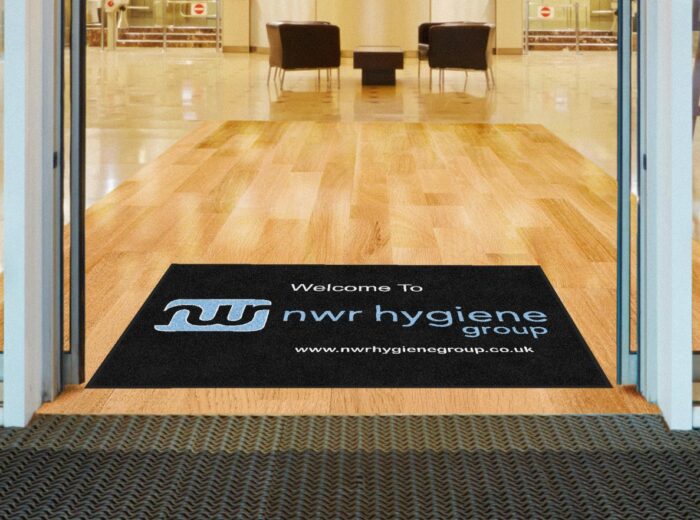 Scraper Plus Mats
If you require a floor protection product that's robust, our Scraper Plus range provides the ultimate solution to combat floor contamination.
Our textile mats are created from successive rows of solution-dyed polyamide fibres, which work as tough scrapers to stop dirt at the door and minimise the hazard of slippery floors.
These mats are available in a functional grey to suit a wide variety of facilities and keep your building looking neat and tidy at all times.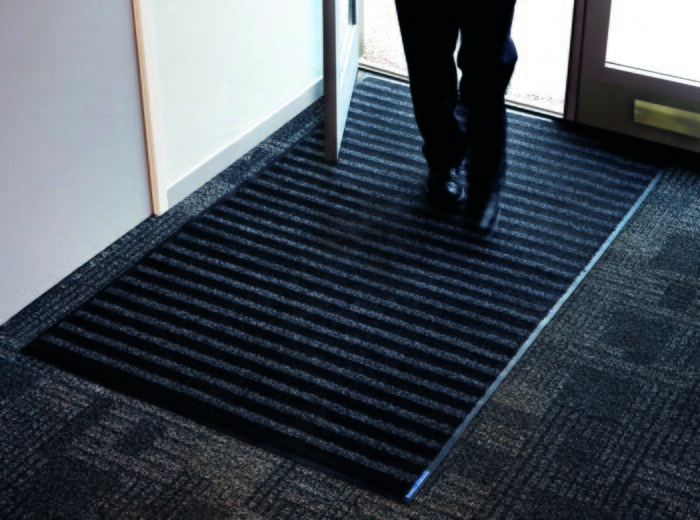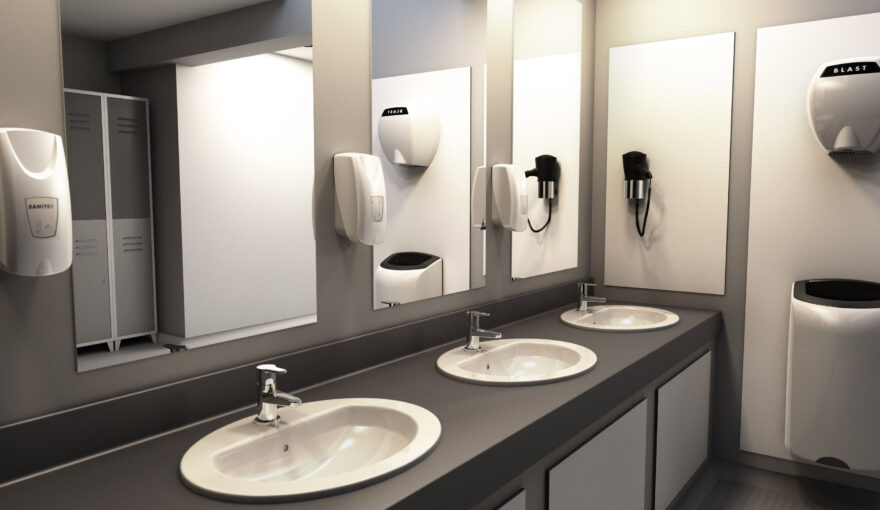 Get your completely free, no-obligation quote today
Get in touch and find out how we can deliver a flexible, discreet and professional hygiene solution for your business.