Restaurant and Cafe Hygiene Solutions
In restaurants and cafes where food is prepared and served, overall hygiene must be the top priority for everyone on your premises.
For both your team of staff and your customers, it's essential to provide high-quality hygiene solutions to prevent the spread of illness and the contamination of food.
Whether you're looking for hygiene products to enhance your washroom services, or floor protection products to stop outside bacteria at the door, NWR can help.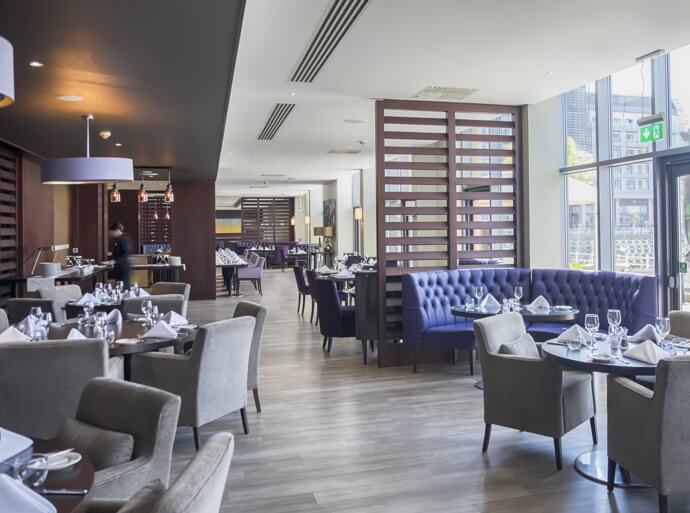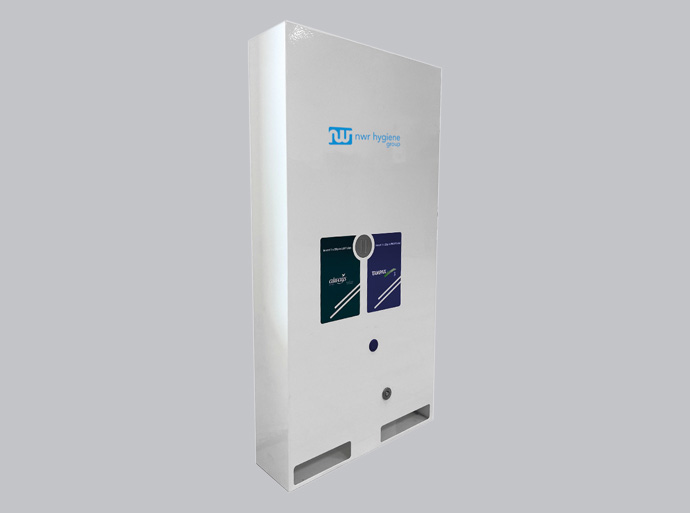 Washroom Services
With high footfall and a wide range of customers visiting your business, your washrooms must be fit for purpose for everyone.
Our range of washroom services caters for families of all sizes, including nappy disposal bins, baby changing units, sanitary bins, and vending machines.
These products help to keep all spaces clean and ensure that every customer has a pleasant washroom experience at your restaurant or cafe.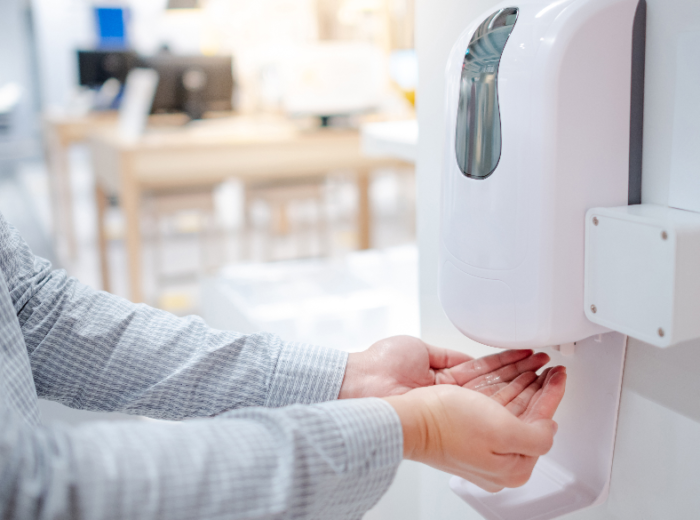 Hand Hygiene Services
Before handling, preparing, or consuming food, all staff and customers must have access to hand hygiene solutions to mitigate the spread of bacteria and potential illnesses.
NWR have foaming hand soaps that can be easily installed into your washrooms and sanitiser stations that fit easily into your communal space to promote hand hygiene at all times.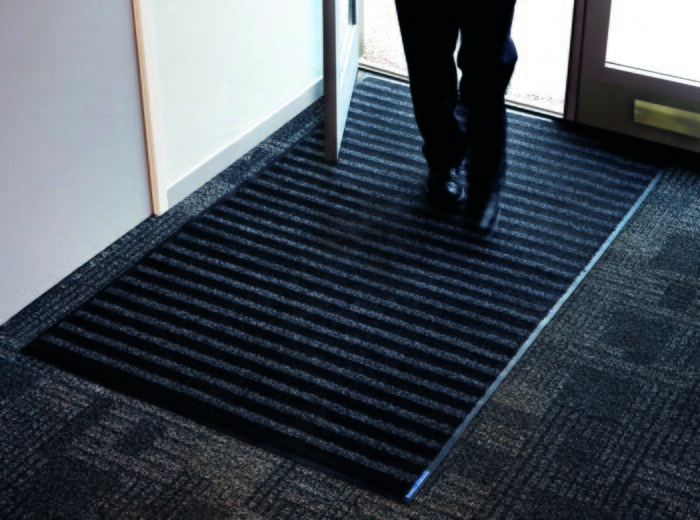 Floor Protection Services
Restaurants and cafes must accommodate all customers and ensure the environment is practical as well as pleasant and clean.
Our dust control and scraper plus mats are robust and help to keep outside dirt and bacteria at the door, maintaining the cleanliness and tidiness of your space.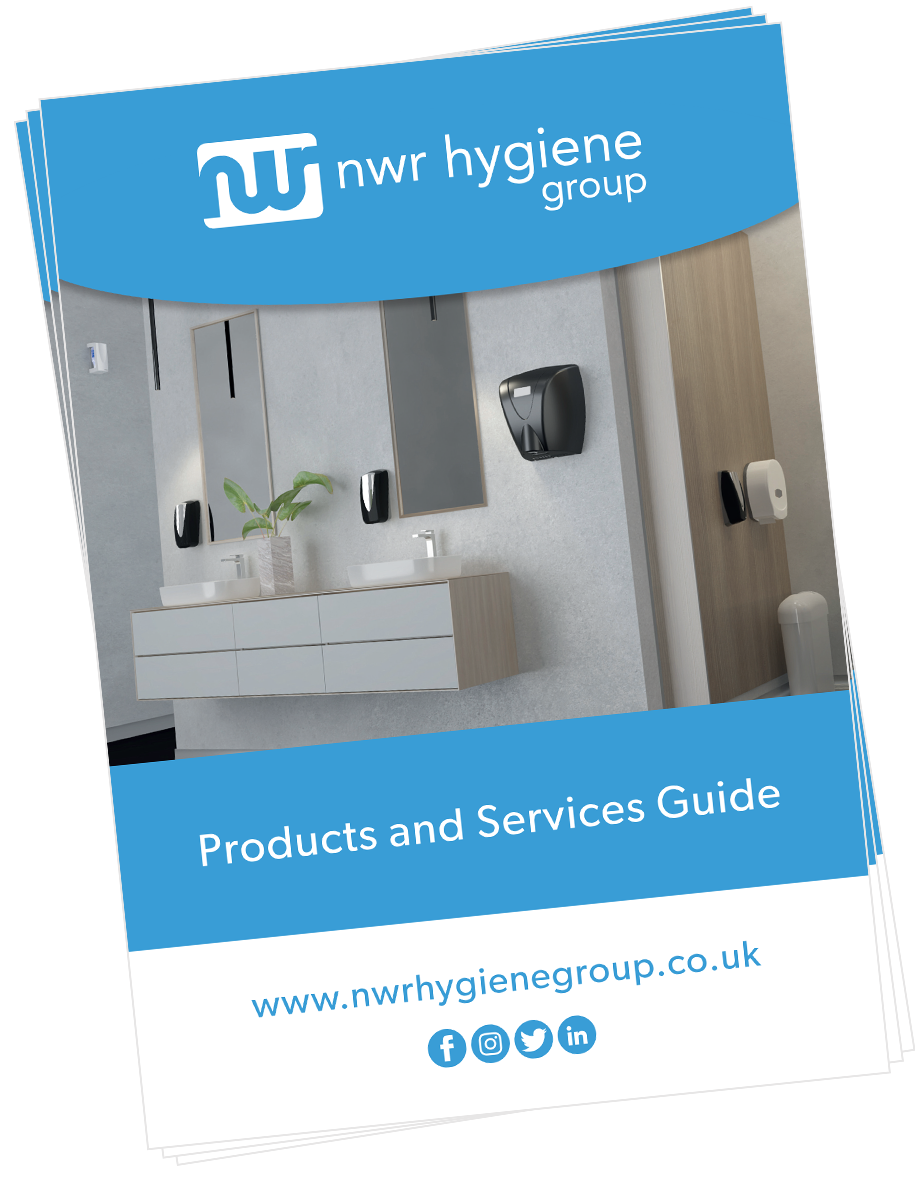 Download our latest brochure
Looking for more information on our wide range of product range and installation services?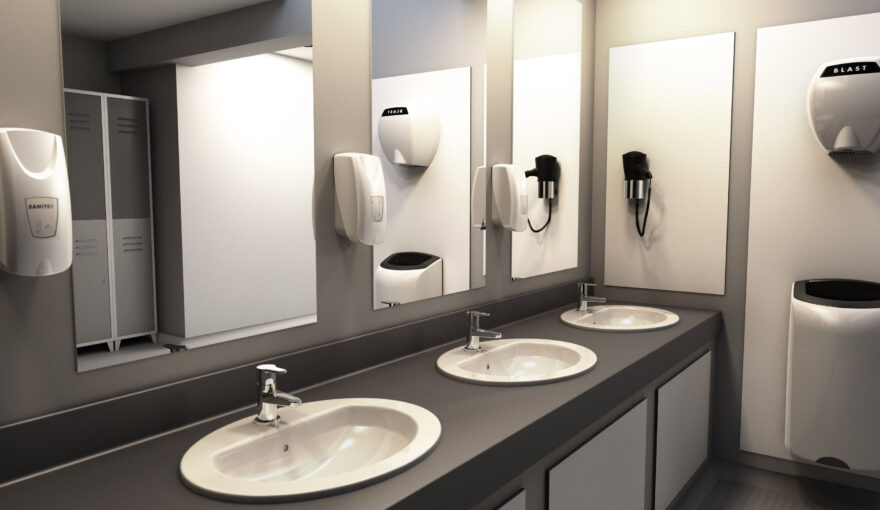 Get your completely free, no-obligation quote today
Get in touch and find out how we can deliver a flexible, discreet and professional hygiene solution for your business.