Germs can spread quickly in communal spaces such as offices, particularly during flu season.
To avoid the spread of germs on a daily basis it's important that you provide adequate hygiene facilities to ensure everyone in the office remains healthy and fit to work.
At NWR, we have a range of products from hand sanitiser stations to automatic air freshening units to ensure your office environment is pleasant as well as safe.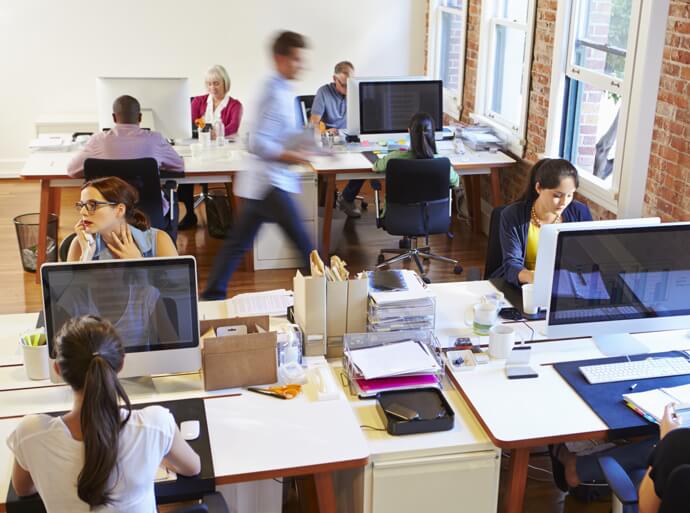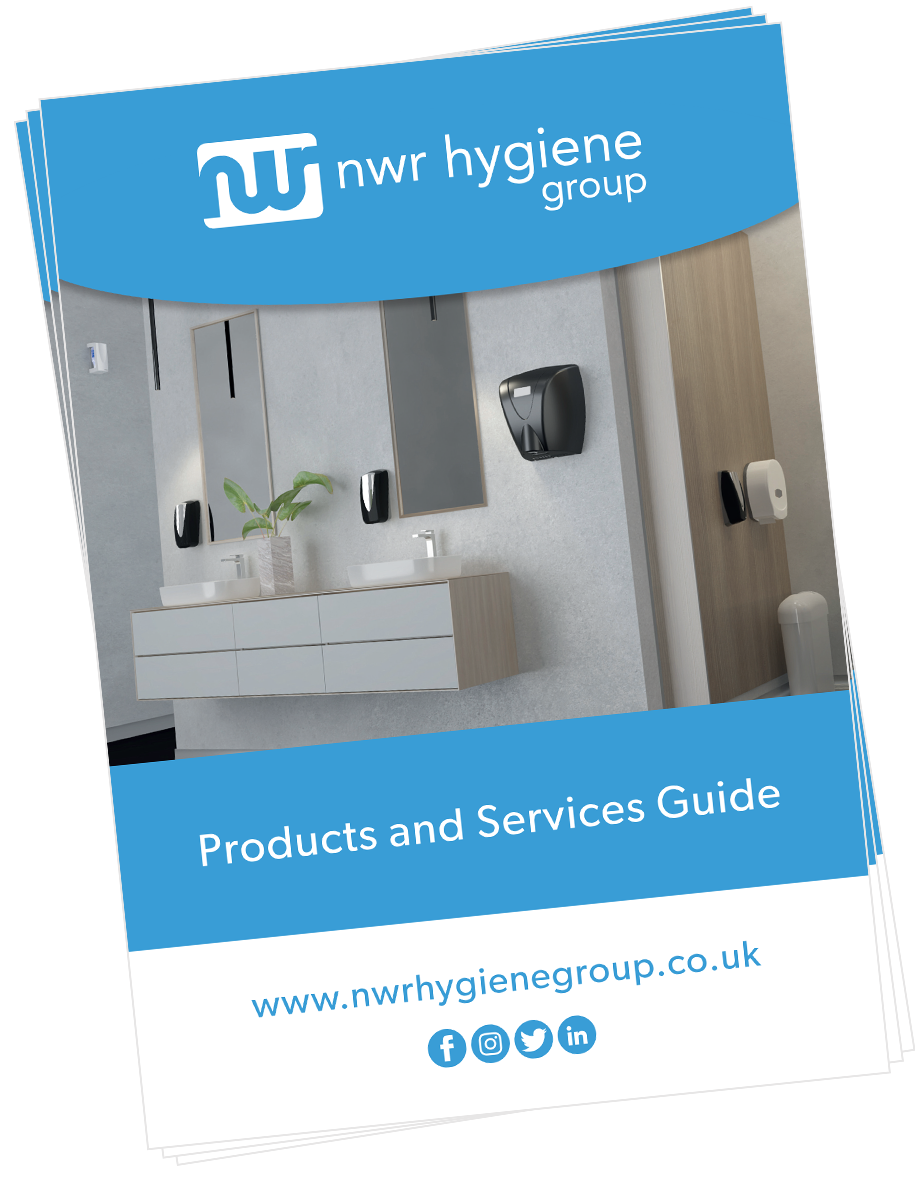 Download our latest brochure
Looking for more information on our wide range of product range and installation services?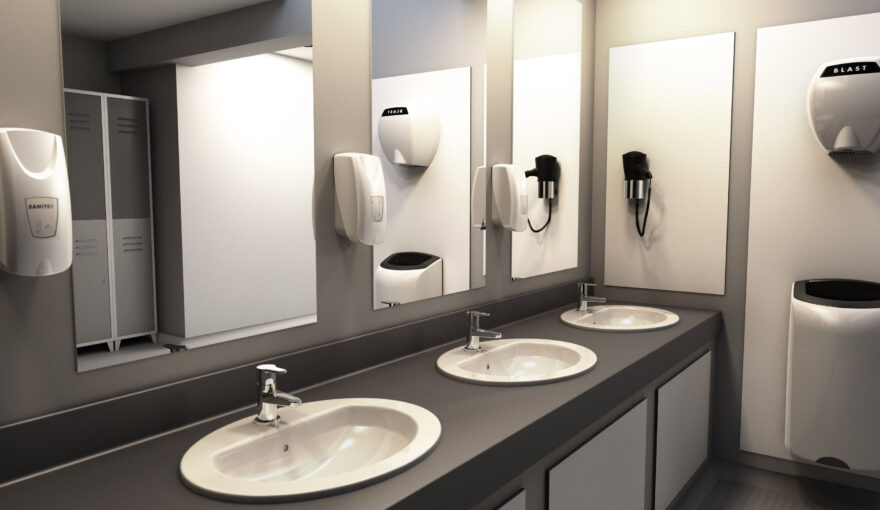 Get your completely free, no-obligation quote today
Get in touch and find out how we can deliver a flexible, discreet and professional hygiene solution for your business.