Entertainment Venues Hygiene Solutions
Entertainment venues have high footfall and this can result in an increase of germs and bacteria throughout the premises if the correct hygiene solutions are not in place.
From cinemas to casinos, your visitors should feel confident that they have access to high-quality hygiene facilities when visiting your venue.
At NWR we have a variety of hygiene solutions to suit your environment, whether that's air care services to create a pleasant atmosphere, or hand hygiene services to help reduce the spread of bacteria in public spaces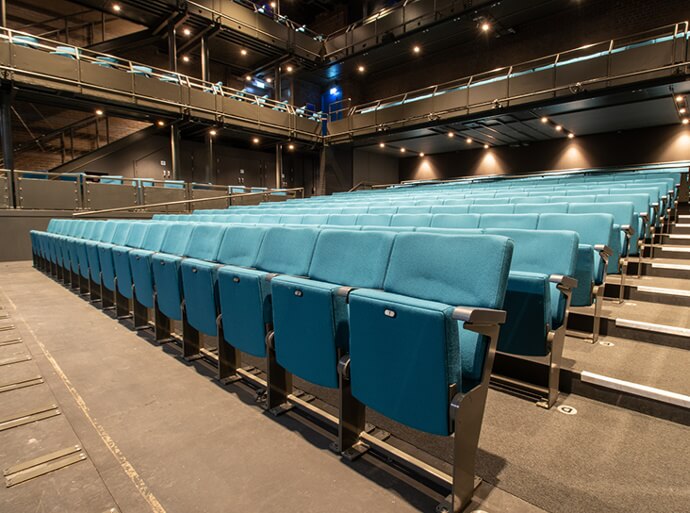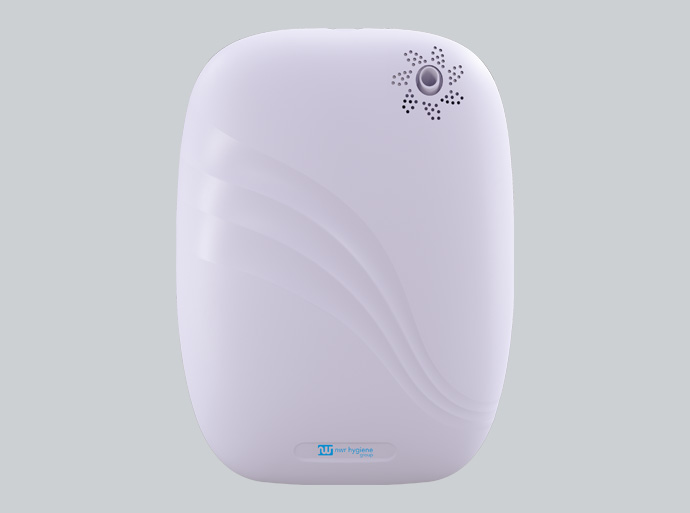 Air Care Services
Entertainment venues welcome a high volume of customers every day and the overall environment must remain fresh and odour-free to continue to attract custom.
To manage this, NWR has a range of air care products including air fresheners and scent diffusers to remove odours and dispense uplifting fragrances throughout your premises.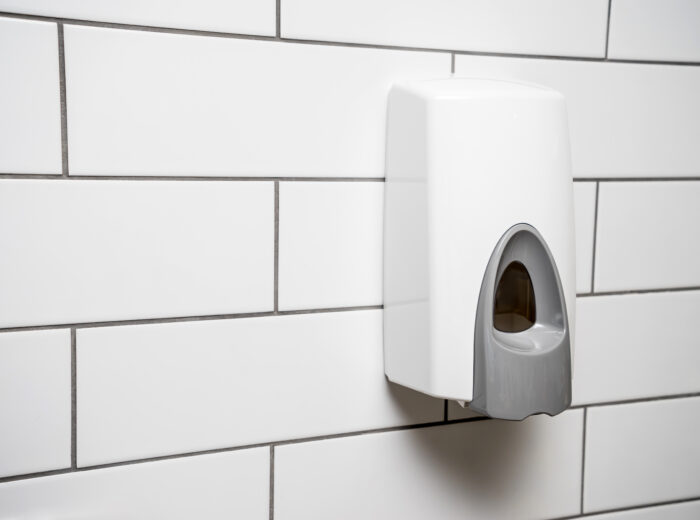 Hand Hygiene Services
As customers use entertainment venues to relax and unwind in their free time, it's essential that the venue leaves a positive and lasting impression. This includes creating an environment that is pleasant, clean and supports customers' personal hygiene.
Throughout your leisure facility, you must provide solutions such as antibacterial foaming hand soap or hand sanitiser gel in washrooms and communal areas to promote hand hygiene at all times.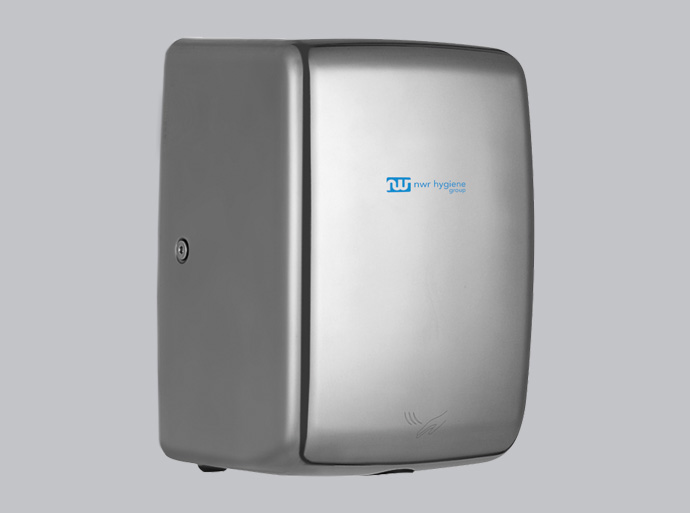 Hand Drying Services
Fighting the spread of bacteria doesn't stop at hand washing, as hand drying is an equally important part of the process.
As visitors come into contact with surfaces, door handles, and handrails in leisure facilities, every stage of the hand hygiene process must be provided for.
Our range of hand dryers is hands-free, low noise and suitable for all washrooms, ensuring your visitors can keep on top of their hand hygiene at all times.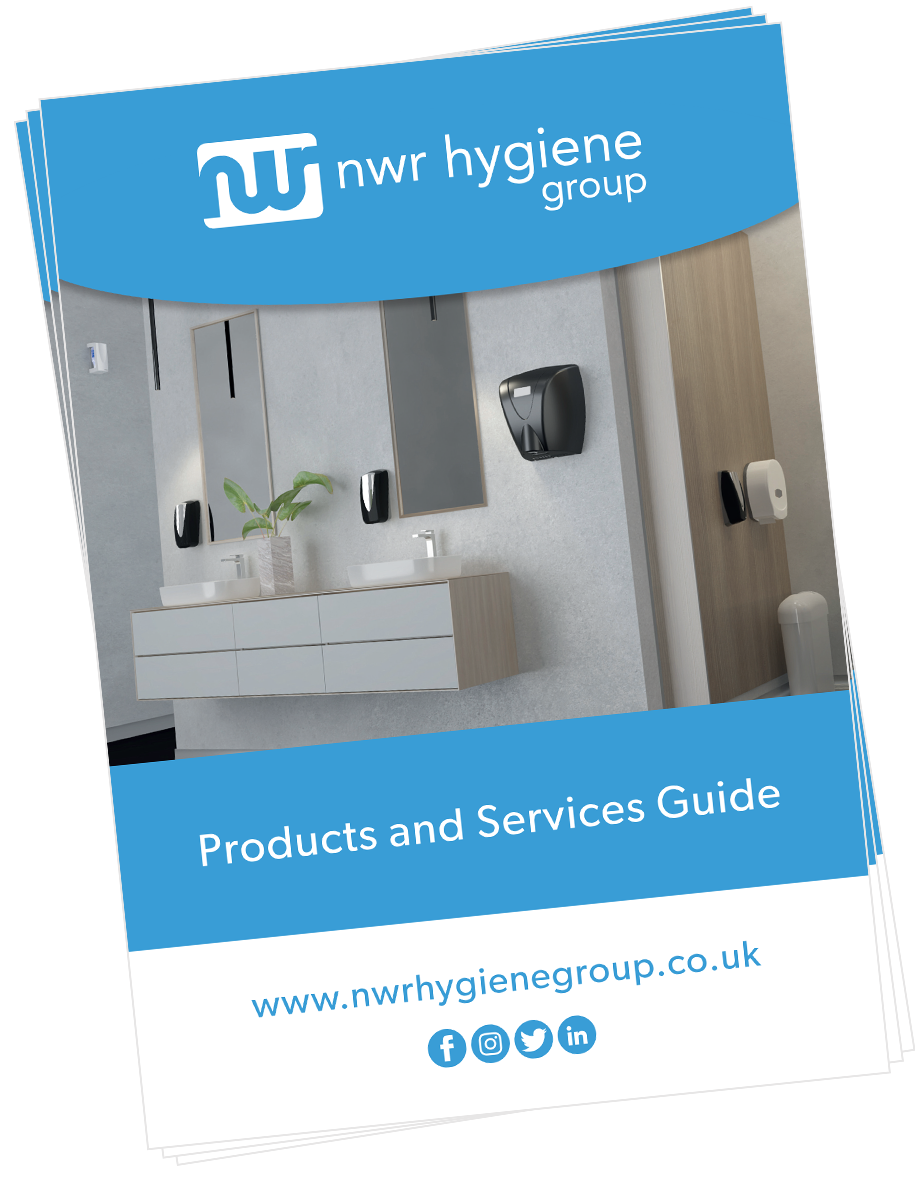 Download our latest brochure
Looking for more information on our wide range of product range and installation services?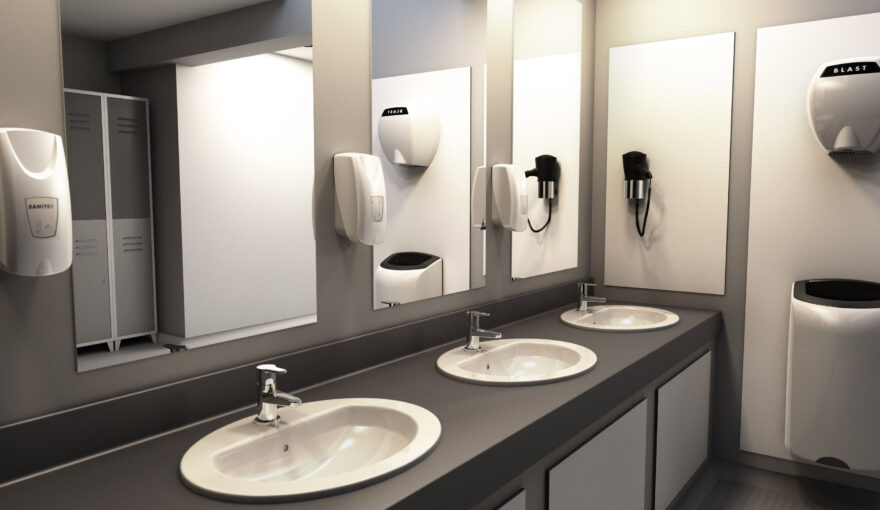 Get your completely free, no-obligation quote today
Get in touch and find out how we can deliver a flexible, discreet and professional hygiene solution for your business.