Healthcare Sector Hygiene Solutions
Keeping your staff, visitors, and patients safe is the top priority in the healthcare sector and our full-service solutions help to ensure cleanliness and minimise risk.
At NWR, we pride ourselves in our ability to provide suitable solutions for all healthcare facilities, whether it's hand hygiene solutions for pharmacy staff or sharps disposal for doctors and nurses.
We understand the importance of high-quality hygiene solutions particularly in facilities that protect those who are vulnerable or impacted by illness and we have a range of products to help safeguard the people that work in or use your services.
GPs, Hospitals, Dentists and Pharmacies
Our hygiene products can help to minimise the spread of bacteria and disease within healthcare facilities and help to achieve a consistent professional look throughout the premises.
We are hygiene specialists that truly care and work to provide safe and long-lasting solutions that you can depend on.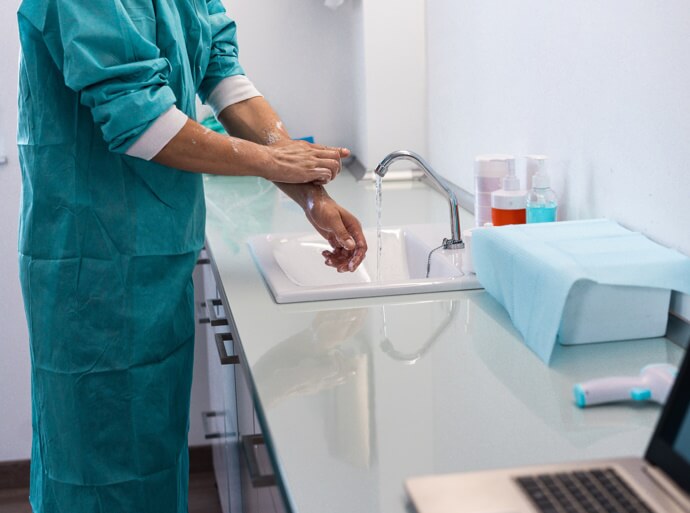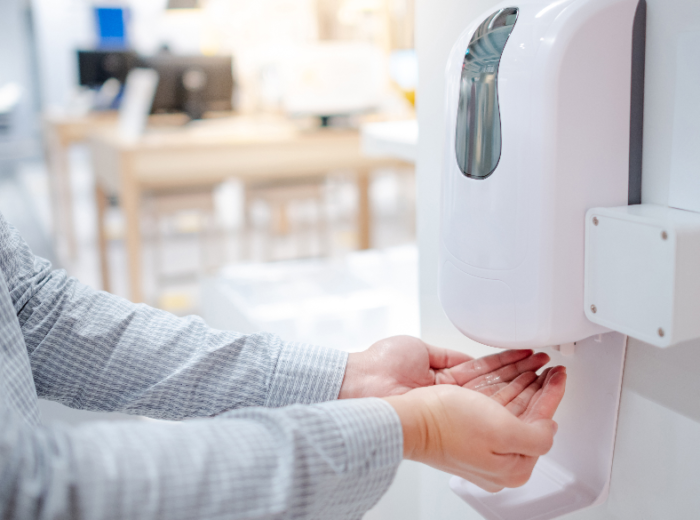 Hand Hygiene
Our hand hygiene products are ideal for high-traffic areas. It has never been more essential for hand sanitiser stations and foam soap to be readily available for staff members, patients and visitors.
Our range of hand hygiene solutions is user-friendly and hands-free and can help to promote good hygiene practices in healthcare settings.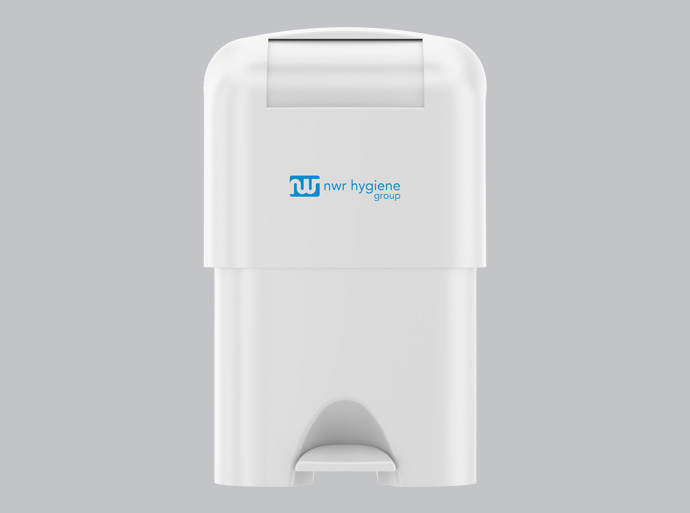 Clinical Waste and Sharps Disposal
Waste disposal is an important practice for all businesses, but within the healthcare sector, it's vital that medical needles and sharps, as well as general waste, are discarded correctly.
We offer safe and hassle-free sharps bins that are slim and easily fit into any surgery setting.
Our nappy and clinical waste bins are equally well-suited to the healthcare setting, providing a discreet place for medicines, bandages, and potentially hazardous substances to be discarded safely and appropriately.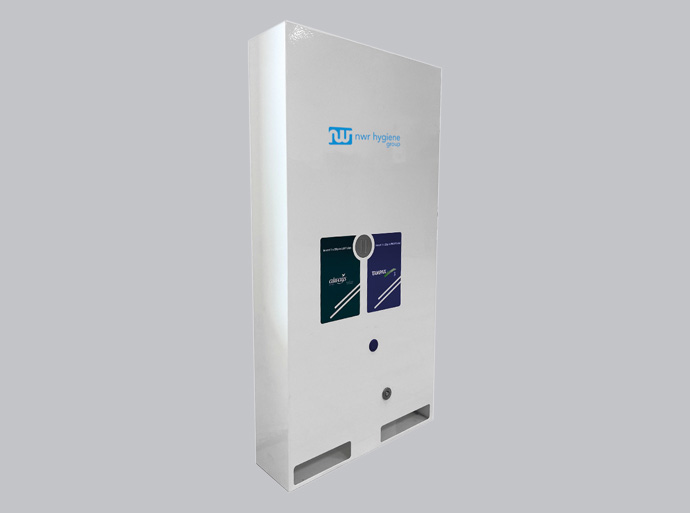 Washroom Services
Our modern and high-tech washroom products can help to improve your healthcare facilities and ensure that your patients, staff, and visitors always have a pleasant experience.
We can equip you with everything from sanitary bins and air care products to baby-changing tables, helping to keep everyone safe.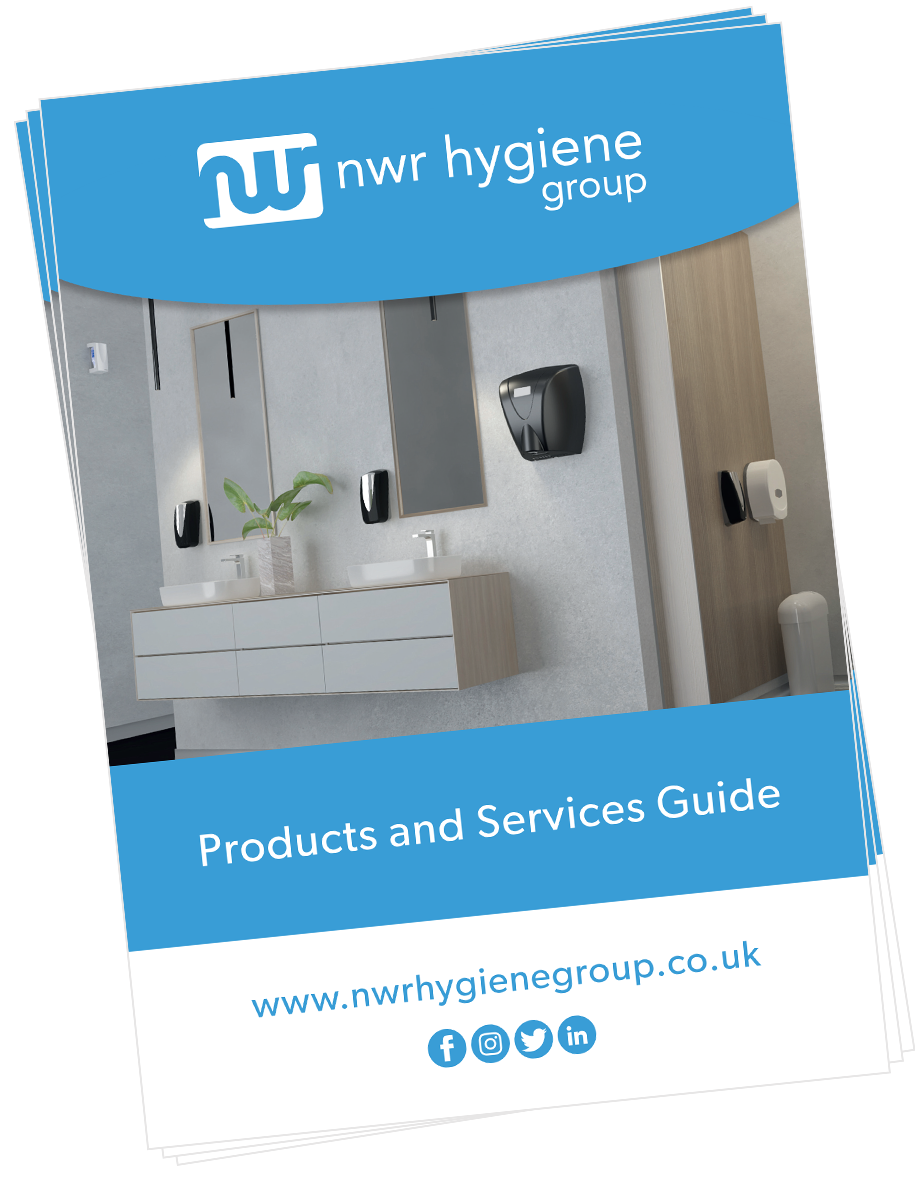 Download our latest brochure
Looking for more information on our wide range of product range and installation services?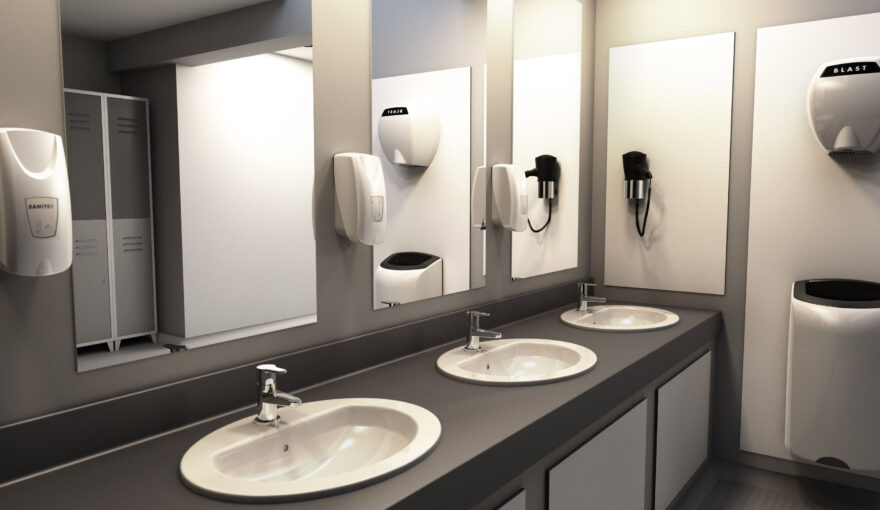 Get your completely free, no-obligation quote today
Get in touch and find out how we can deliver a flexible, discreet and professional hygiene solution for your business.