Helping you to create a fresh and clean washroom environment for your staff, visitors, students, and patients.

Our range of washroom products can improve the cleanliness of your facilities and whether you need a solution for feminine hygiene waste disposal, or baby changing units to accommodate families, NWR can help.
Feminine Hygiene
Our slimline, hands-free sanitary bin can provide a discreet and hygienic way for washroom users to dispose of sanitary waste.
Each bin in our range has a covered lid to enclose odours, is lined with a scented liner, and has an easy-to-clean surface to prevent a build-up of bacteria.
Our sanitary bins can be used in all washrooms across a variety of sectors, from leisure facilities to healthcare buildings such as hospitals and GP practices, ensuring a pleasant washroom experience for everyone.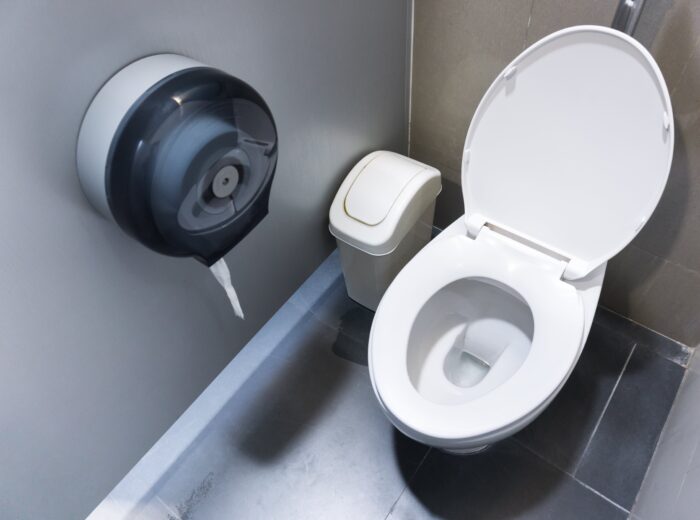 Vending Machines
At NWR, we have a range of high-quality vending machine services for all washroom facilities.
Whether you wish to stock sanitary products or Pampers nappies, we have a solution to suit the needs of your customers, visitors, or patients.
Each of our vending machines can be installed to fit the layout of your washroom so you can offer a range of products without compromising on space or the style of your facilities.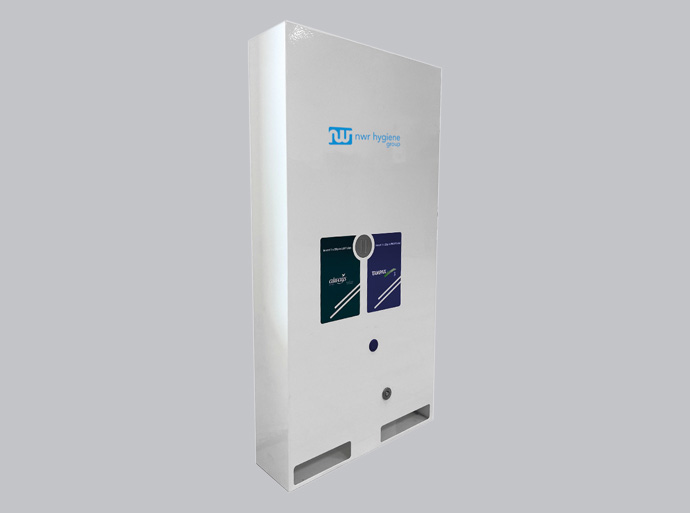 Baby Changing Unit
Our practical baby-changing units are a great way of offering a safe and clean solution for your visitors.
With a built-in strap, our baby-changing unit reduces the risks of accidents and makes the process of baby-changing easier.
Our baby changing units are fitted securely by our trained engineers. They can be fitted either vertically or horizontally to fit into your current washroom layout, saving valuable space.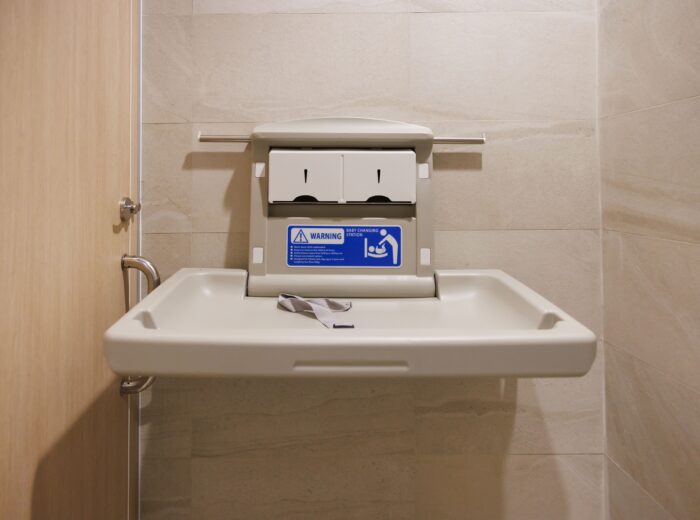 Nappy Disposal
We have the perfect solution for your changing facilities with our discreet 60-litre capacity nappy disposal bin.
With its easy-to-service features, large pedal and wipeable surface, this nappy disposal unit will ensure your washrooms remain clean, tidy, and odour-free.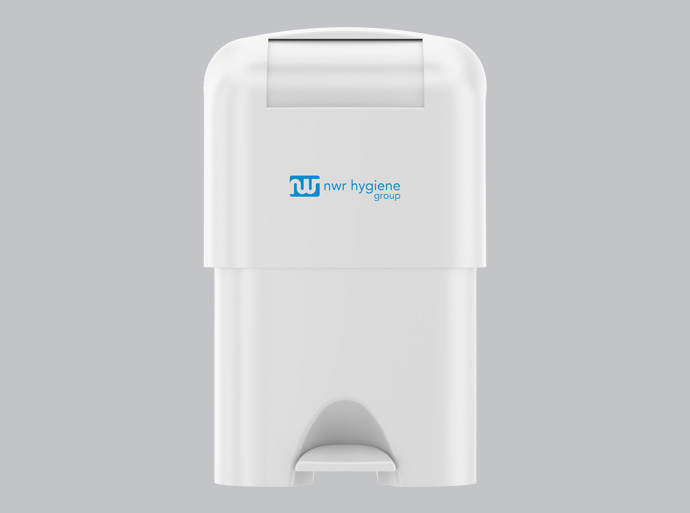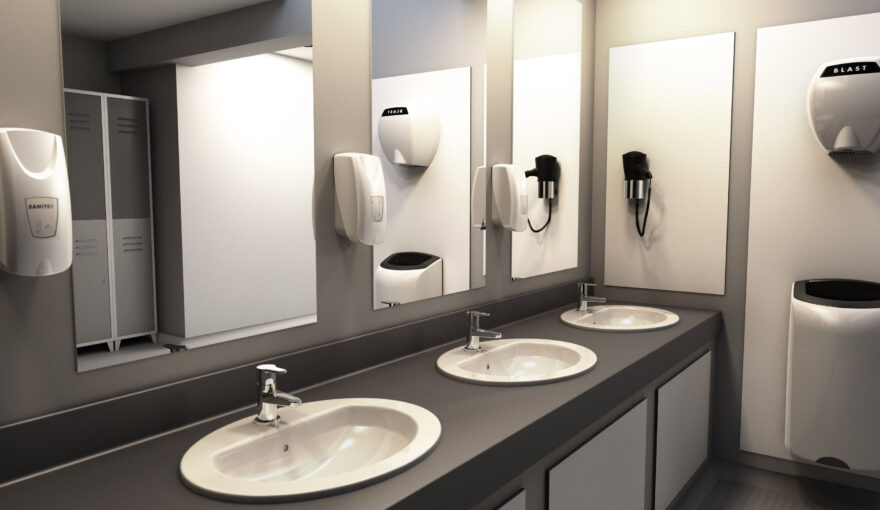 Get your completely free, no-obligation quote today
Get in touch and find out how we can deliver a flexible, discreet and professional hygiene solution for your business.