Sports Facility Hygiene Solutions
Sports facilities including gyms, golf clubs and leisure centres can often become breeding grounds for germs due to the high volume of visitors, the changing temperatures and regular visitor contact with equipment and machines.
From Newcastle to Birmingham, we pride ourselves on providing a variety of high-quality hygiene products to sports facilities across the UK. Our solutions include floor protection, urinal treatments and air freshening systems.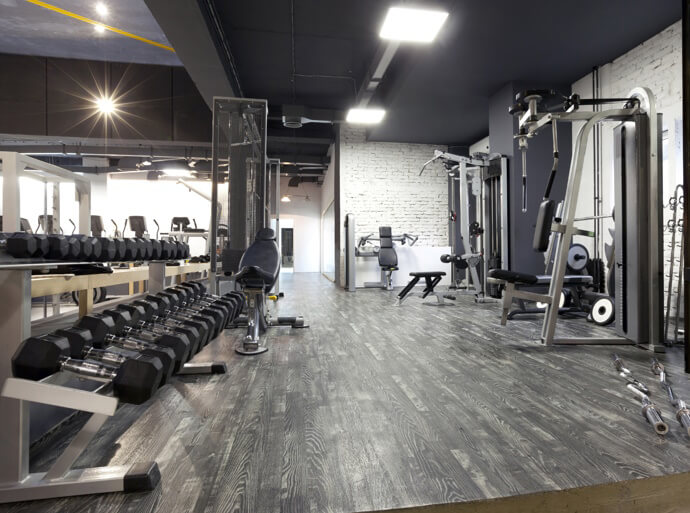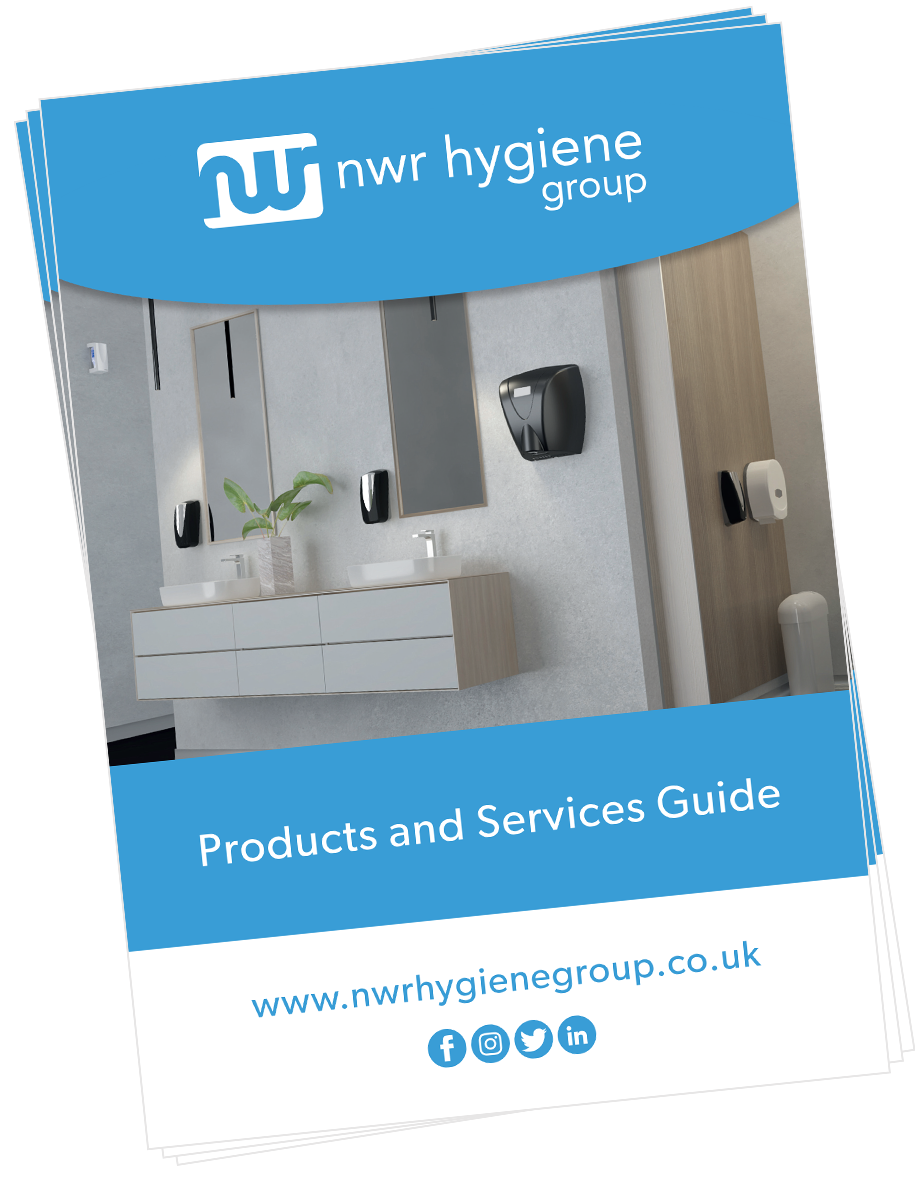 Download our latest brochure
Looking for more information on our wide range of product range and installation services?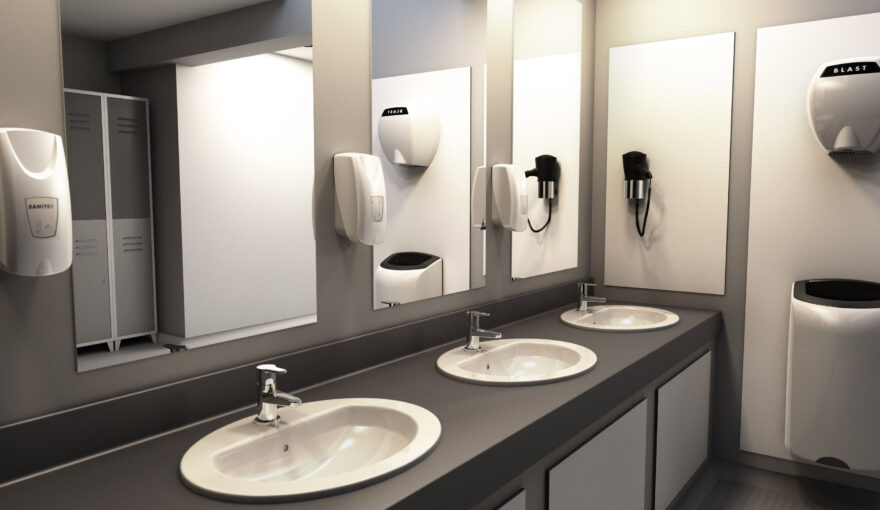 Get your completely free, no-obligation quote today
Get in touch and find out how we can deliver a flexible, discreet and professional hygiene solution for your business.