Careers with NWR Hygiene Group
Ready for a new challenge? We are always on the look-out for fresh new talent to join our growing team. Discover our live vacancies below.
Area Sales Manager
Carlisle, M6 Corridor & the Surrounding Areas
#01234
North West
Full Time
Area Sales Manager
Carlisle, M6 Corridor & the Surrounding Areas
As a Area Sales Manager working for NWR Hygiene Group, you will:
Increase new business within your territory, focusing on providing Washroom services for businesses across a wide sector in your area.
Generate your own leads and appointments that can be converted into tangible, measurable business opportunities.
Prospect for potential new clients and drive business through making calls and setting appropriate meetings on a weekly basis.
Report directly to the Commercial Director with new opportunities, business trends, and an overview of sales potential in your territory.
The Successful Applicant
In order to be successful in this role, you must have at least 2 years of Hygiene & Washroom Sales Management experience.
It is essential you have a proven track record of delivering growth through winning new business from scratch, with a strong sales personality and emphasis on winning business.
You must be highly commercial, customer centric, adaptable and be able to work efficiently to maximise output.
You must be 25 & over to apply for this role.
What's on Offer
EV company car
Enrolled in Company pension.
Enrolled in Company healthcare after probation period.
Competitive salary.
Please click here to view our Job Applicant Privacy Policy before you apply for this job application.
To apply for this job please email info@nwrhygienegroup.co.uk . Good luck!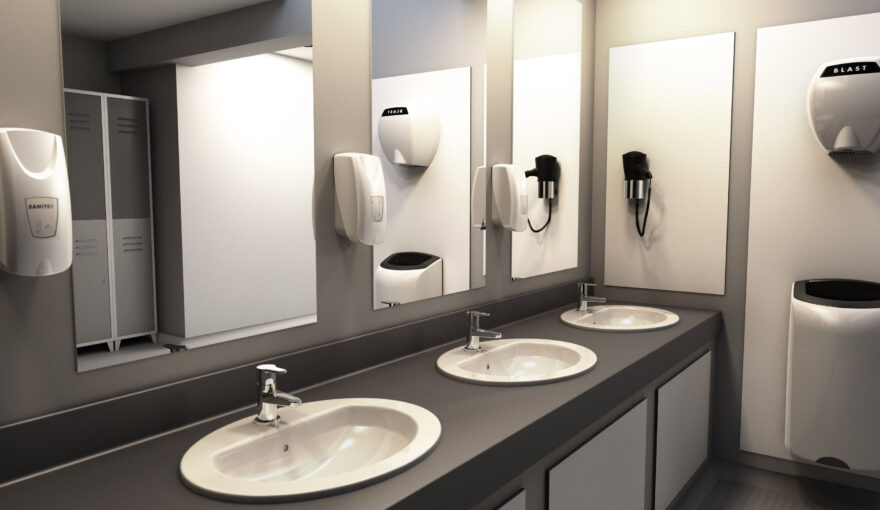 Get your completely free, no-obligation quote today
Get in touch and find out how we can deliver a flexible, discreet and professional hygiene solution for your business.