Retail Facility Hygiene Solutions
From families visiting a shopping centre to staff members working on a shop floor, retail facility cleanliness should be managed at all times for the well-being of workers and customers.
Our range of hygiene solutions is suitable for a variety of retail facilities to ensure washrooms and public spaces are safe and clean.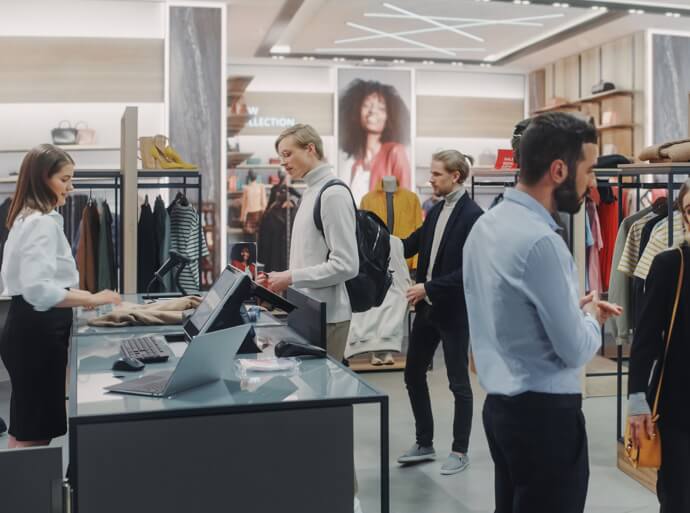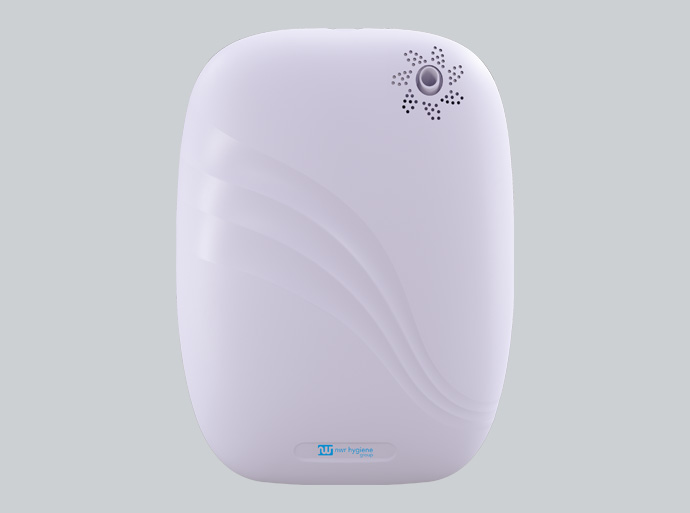 Air Care Services
To enhance the shopping experience for customers and your workforce, we have a range of automatic air fresheners and scent diffusers in a variety of refreshing fragrances to uplift your retail environment.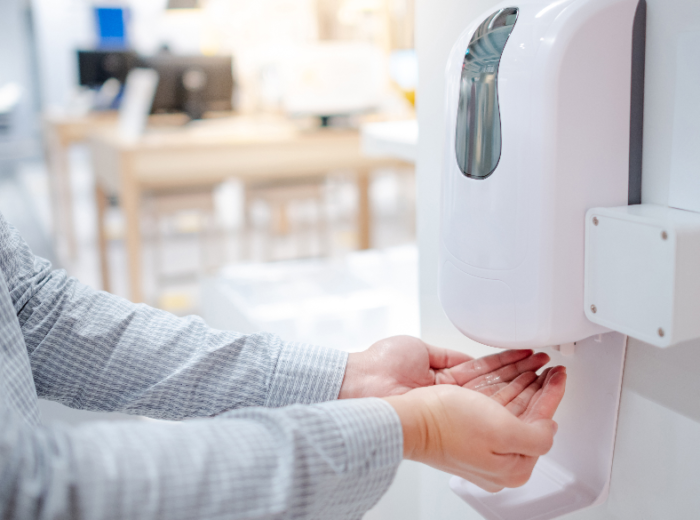 Hand Hygiene Services
As visitors move from store to store, it's important to provide the opportunity for them to stop and take care of their hand hygiene.
Whether this is foam soap in your washroom facilities or one of our pedal-operated sanitiser stations at the front of each shop, these hand hygiene solutions can help to improve the cleanliness of your retail space by preventing the spread of bacteria.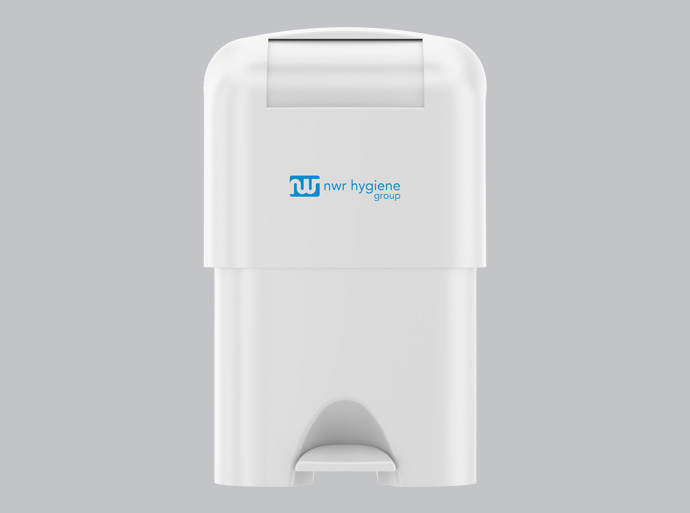 Washroom Services
Washrooms in retail facilities must cater for all visitors and this includes providing the right hygiene solutions for families with small children.
At NWR, we have a range of washroom solutions including nappy disposal bins and baby changing units to ensure your visitors can dispose of waste and feel comfortable changing their baby in hygienic facilities.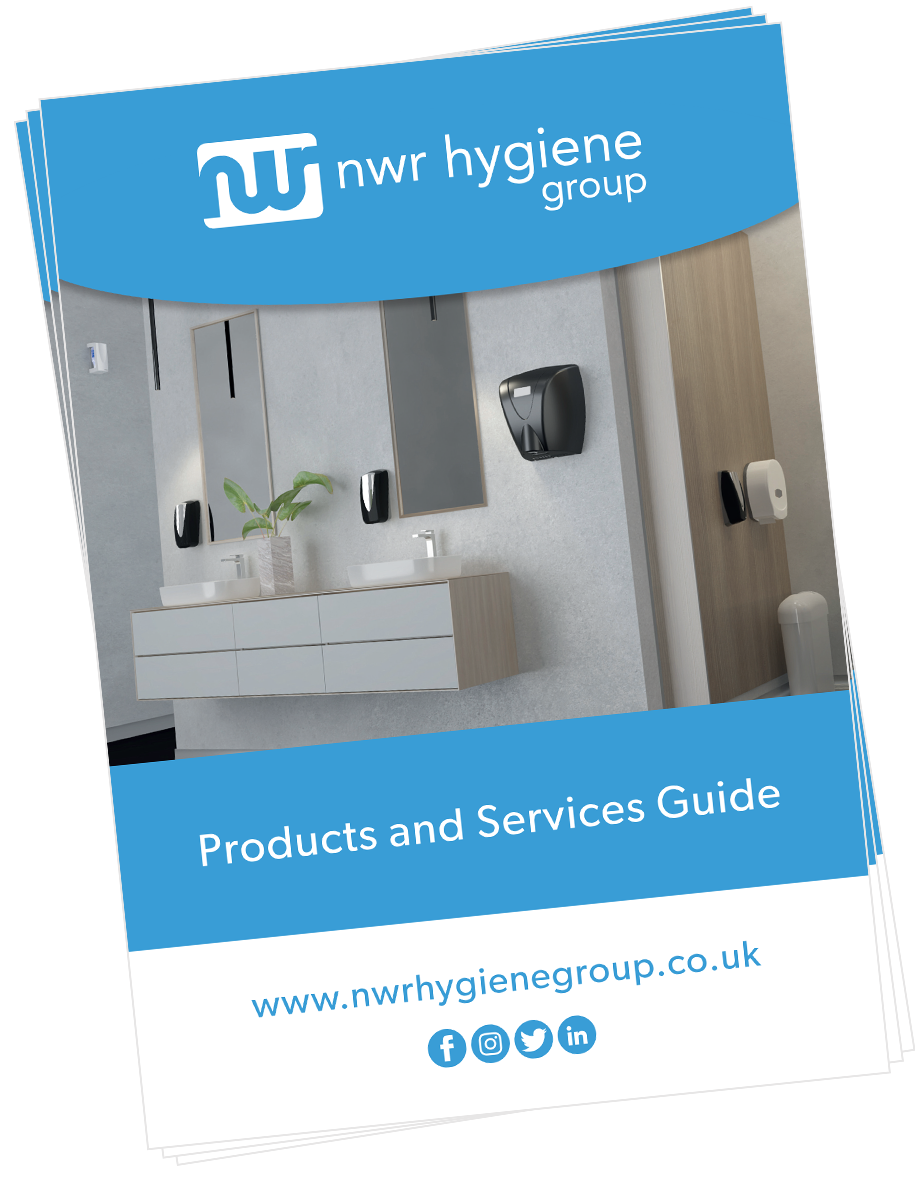 Download our latest brochure
Looking for more information on our wide range of product range and installation services?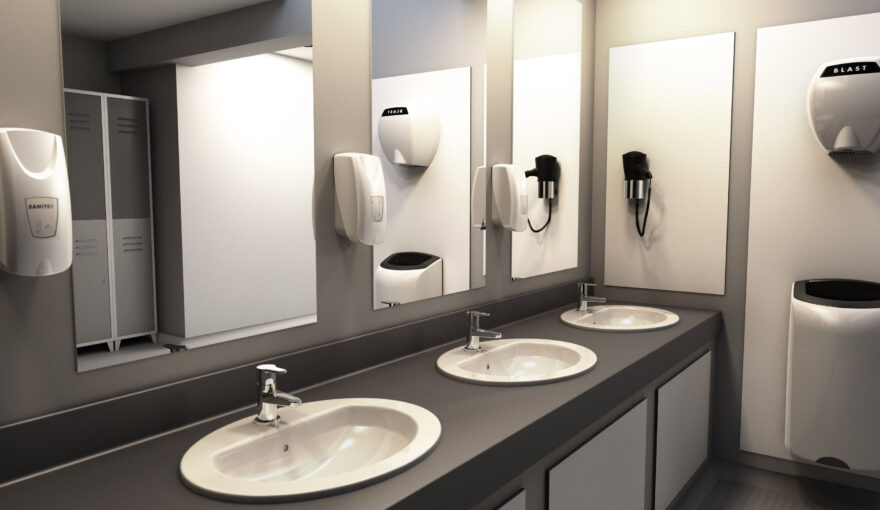 Get your completely free, no-obligation quote today
Get in touch and find out how we can deliver a flexible, discreet and professional hygiene solution for your business.