Our variety of air care products include scent diffusers and air fresheners which help to create a pleasant atmosphere and improve the air quality in your commercial premises.

We have a number of fresh fragrances to choose from and our innovative air care technology can help sanitise your commercial washrooms and make them safer for staff and visitors.

Scent Diffusers
At NWR, we understand the importance of creating clean, welcoming environments and leaving a positive lasting impression on visitors.
Whether your space is a small office or a large warehouse, we have a range of scent diffusers from our Hygiene Breeze range that helps to ensure each room is fresh and inviting.
Our products operate silently and diffuse a fine mist throughout your space, creating a discreet and effective air care solution for your office, hotel, or sports facility.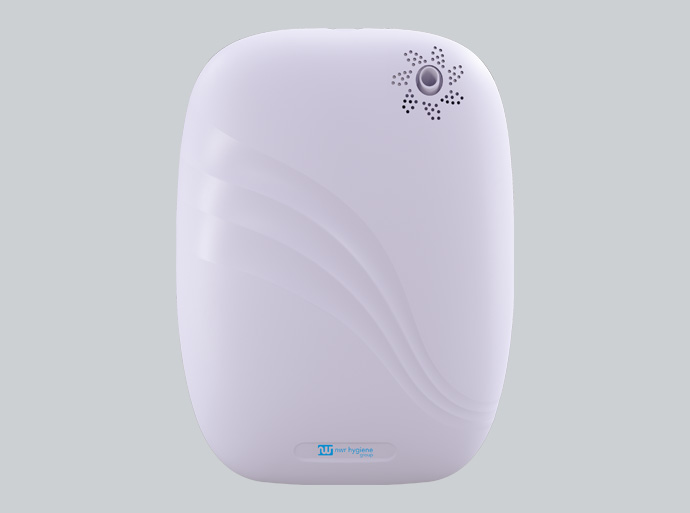 Automatic Air Fresheners
Our sleek, hassle-free air freshening products provide consistent bursts of fragrance and odour control technology to ensure your environment is pleasant at all times.
We have products to suit a variety of facilities, ranging from our premium Biozone unit that can help to eliminate bacteria and improve air quality by 100%, to our Hygiene Fresca unit that freshens the air in your building on a 60-day cycle.
Alternatively, our NWR Hygiene Aura unit is designed to control odours and microorganisms in washrooms with advanced technology that efficiently breaks down bacteria and circulates purified air.
These products are simple to programme and are designed to blend seamlessly into the decor of your washroom facility or commercial building.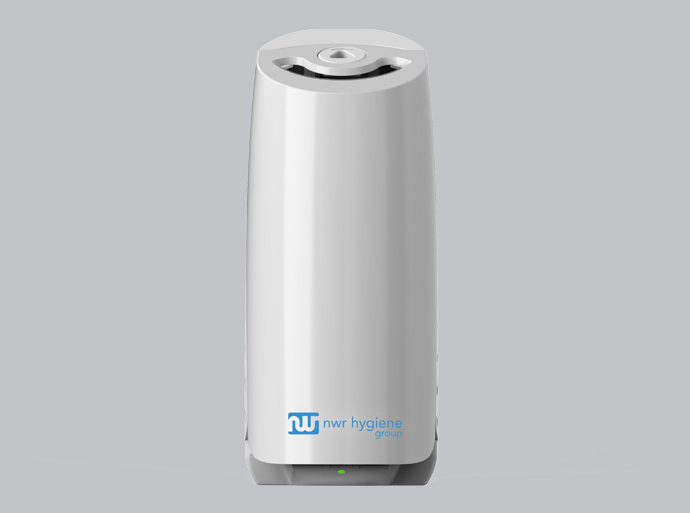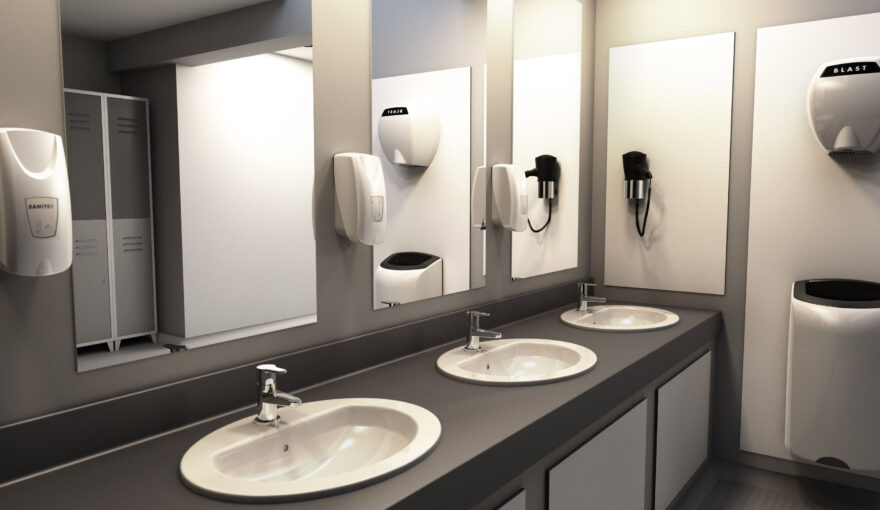 Get your completely free, no-obligation quote today
Get in touch and find out how we can deliver a flexible, discreet and professional hygiene solution for your business.