Hand drying solutions are an important part of hand hygiene and help to keep your staff and visitors protected from the spread of bacteria.

Ensuring cleanliness in washrooms is essential and NWR's Air lite and Dyson Airblade hand-drying systems provide suitable solutions that work for everyone in your building.

Air Lite Range
Our Air Lite Max automatic high-speed hand dryers maximise efficiency and cleanliness with intelligent heating systems and internal UV protection.
Each product produces low-level noise, which is particularly beneficial in the education and healthcare sectors.
Encased in high-quality steel, this hand dryer only activates when needed, conserving energy and ensuring efficient hand drying 100% of the time.
Our Air Lite Super Max hand dryer model promotes further hand hygiene with its unique built-in UV light technology that eliminates 99.9% of bacteria during hand drying.
Available in several colours, our Air Lite Super Max product can be adapted to suit your space, and its 10-year lifespan provides a cost-effective and reliable hand hygiene solution.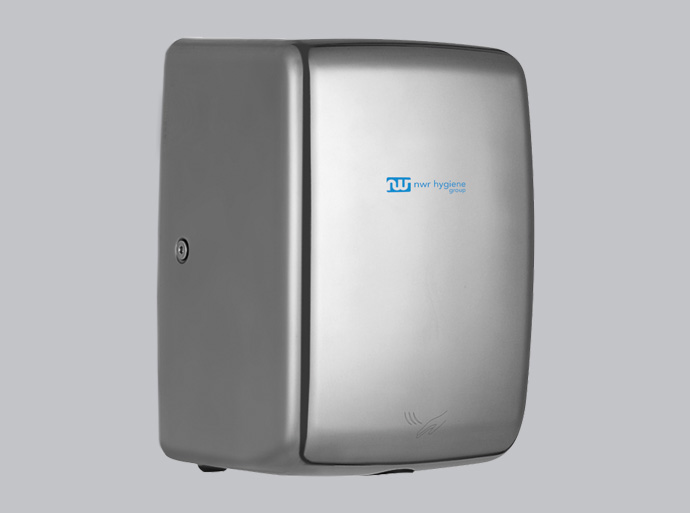 Dyson Airblade Range
At NWR we offer a select range of Dyson hand dryer products that are high-speed, hygienic, and compact.
Both the Dyson V and 9KJ models are suitable choices for any washroom.
Each of the Dyson products offers an eco-friendly hand-drying option, with the V model using up to 80% less energy and the 9KJ model has an eco mode so you can customise energy usage depending on the footfall in that area of your building.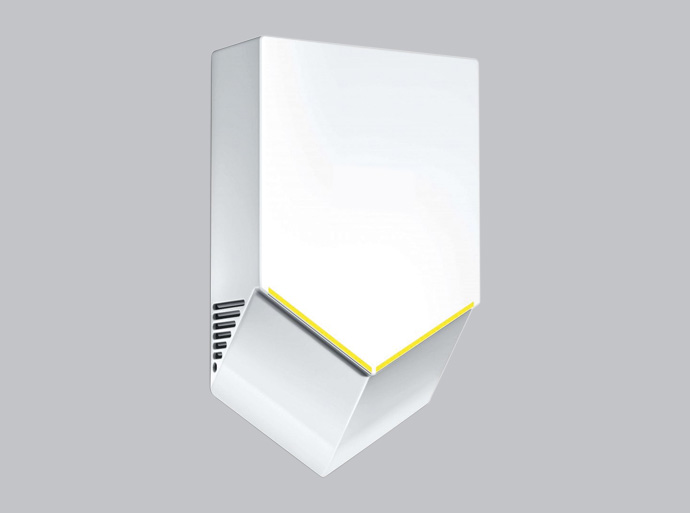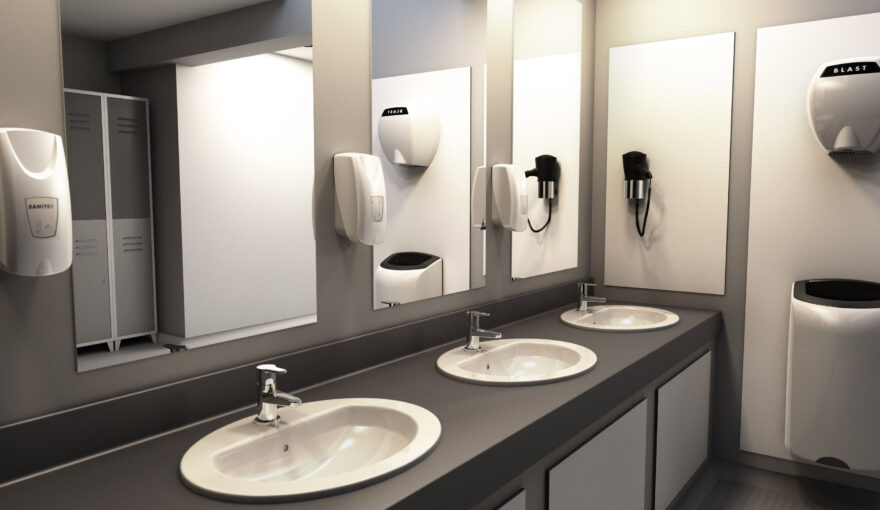 Get your completely free, no-obligation quote today
Get in touch and find out how we can deliver a flexible, discreet and professional hygiene solution for your business.